Tulipwood (Poplar ) Body Blanks
Liriodendron tulipifera    s.g. 0.45   hardness 2.4KN  T/R 1.8
North American Tulipwood is a white to cream hardwood, light and soft, it's easy to work and finishes well, it can have patches of brown, green and purple leading to it being considered a painting grade wood, I try to only cut stock which is white to pale green and separate out finishing grade blanks which could be lacquered.
The American name (Poplar) is starting to replace the British name. It's the same wood.
This is a wood which can split dramatically if given a drying shock so it's wise to acclimatize it if your workshop is very dry, i.e. an RH of 45 or less.
Here's a Clear blank by Gary that has turned out great

Recommend this product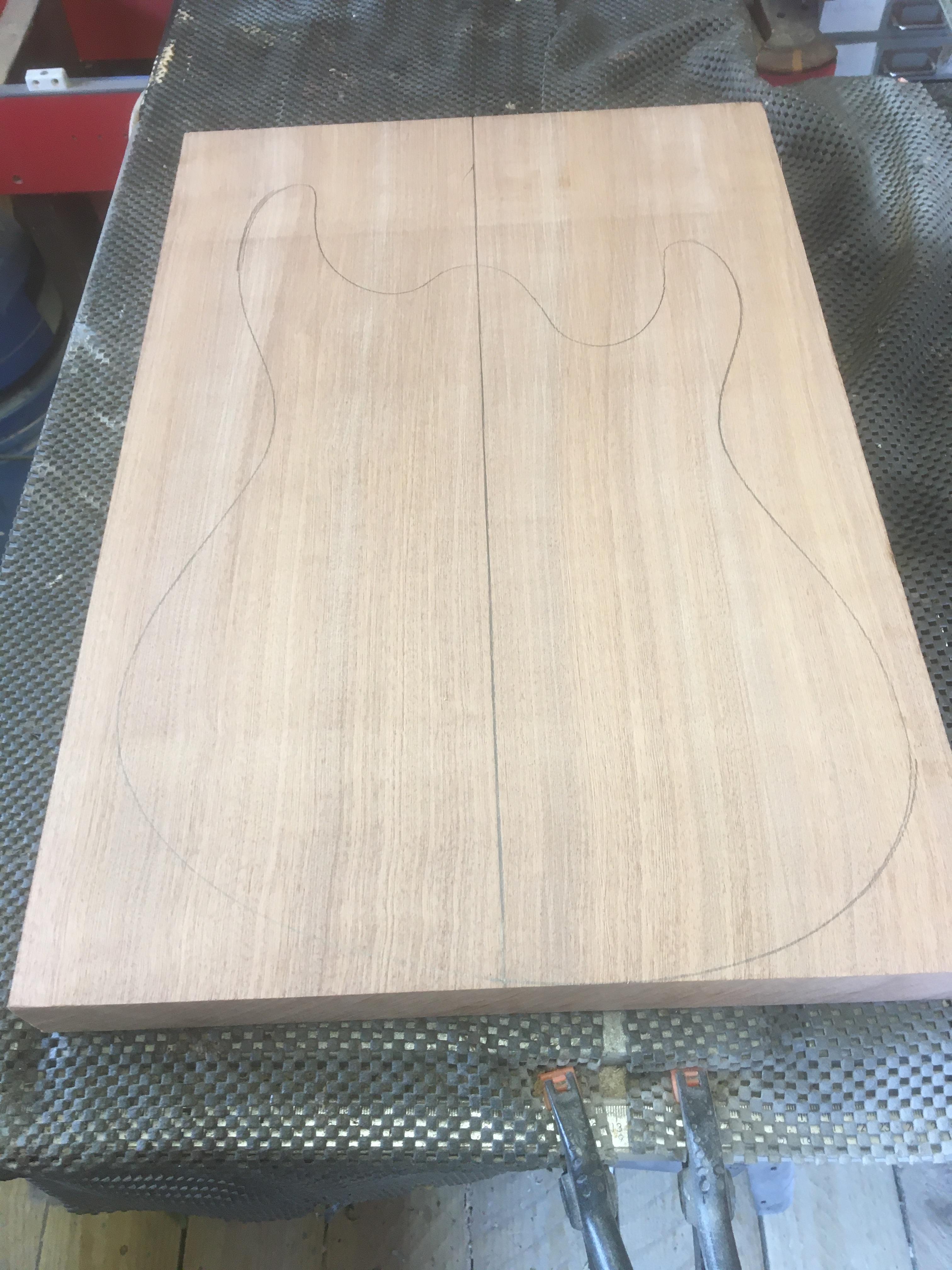 Tulipwood (Poplar ) Body Blanks