Thermally Aged Tonewood (Torrefied)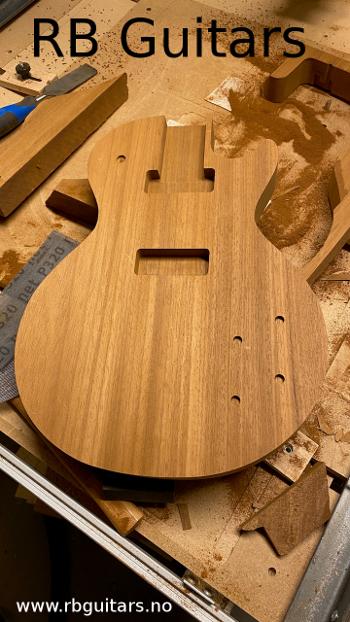 Thermally The Timber is very light at S.G 0.36  It's very soft and easily dented also it's relatively porous but it does machine easily.
definitely for the adventurous builder
 The Thermo process darkens the wood considerably. But the change in tone is dramatic and tapping the blanks elicits a bright ringing sound.
Aged Ayous Tonewood
(your blank is rectangular, the photo is from a customer of a work in progress)
46mm thick 355mm wide and 480mm or 535mm long the timber is between quarter and rift cut and is about as flawless as I've ever seen.
The thermal ageing (torrefied tonewood) is a drying process using Heat at around 200 degrees C in a high pressure steam environment, this mimics the tonal effects of ageing on the wood. There are various articles online discussing this and I would advise reading up before buying.
Ayous:- Triplochiton scleroxylon Is a large tree up to 55m tall with a buttres of about 6m followed by 25m of straight branch free trunk of branches, the grain is straight and largely knot free, it is slightly interlocking which fives the characteristic striped effect in Rift and Quartersawn stock. The stock sustainably sourced from Equatorial Africa and is described as Quartersawn although I'm going through it and regrading it as either Rift or Quarter.
The feedback on these is generally quite positive with most going to Scandanavia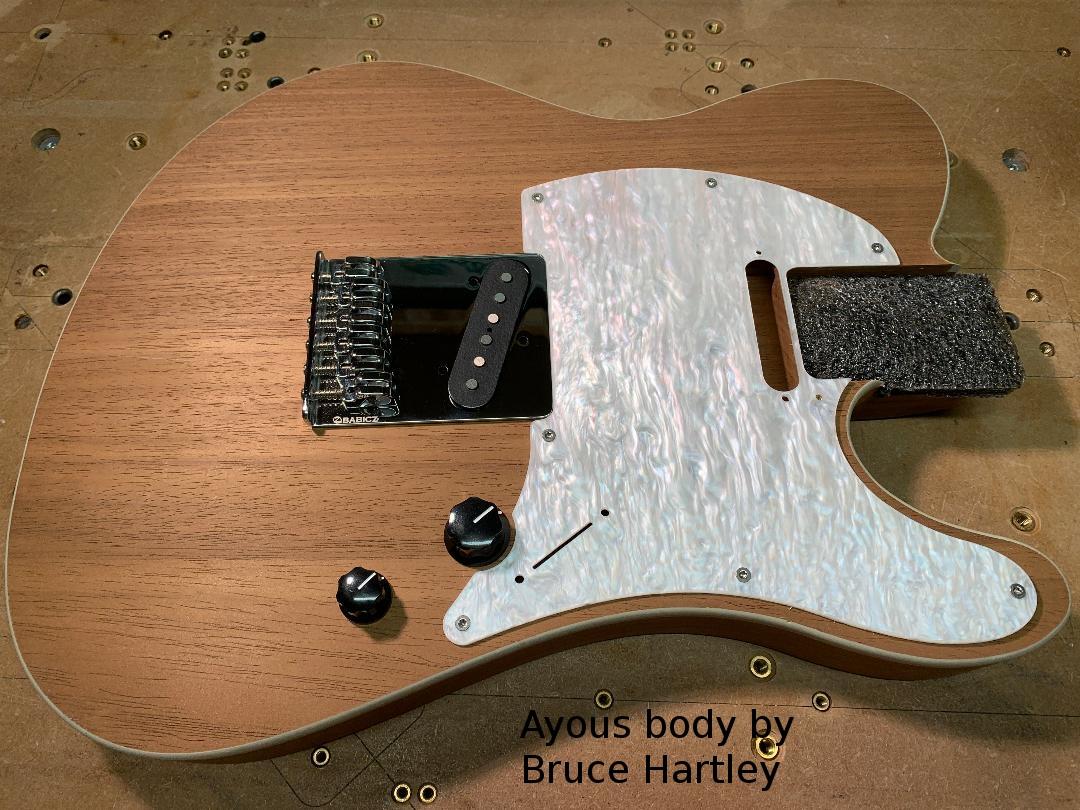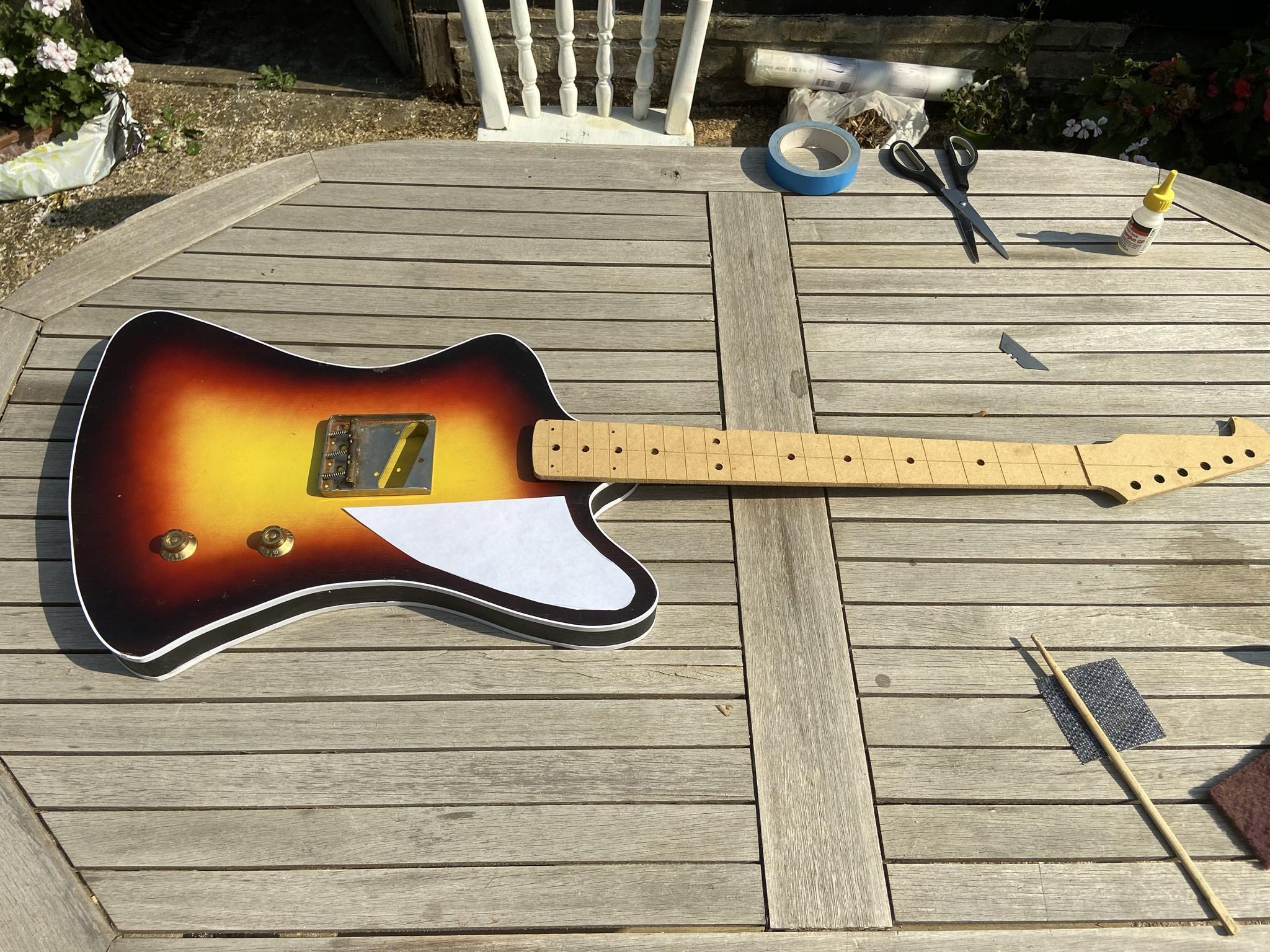 Recommend this product
Thermally Aged Tonewood (Torrefied)