The Shop
Welcome
The shop carries a wide range or timber and finishes,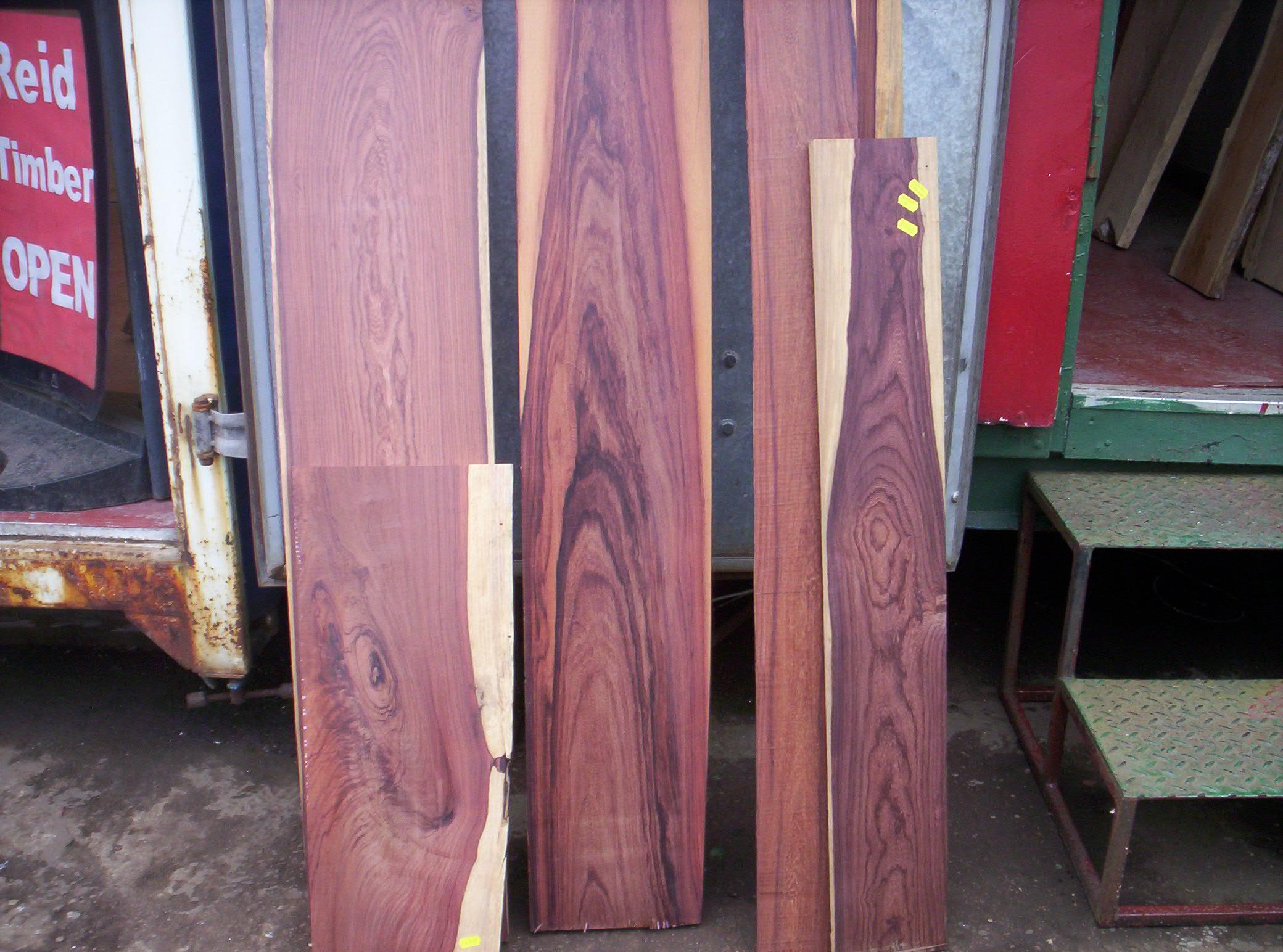 it is located at
11 Forrest Street
Glasgow
G40 2TX
opening Hours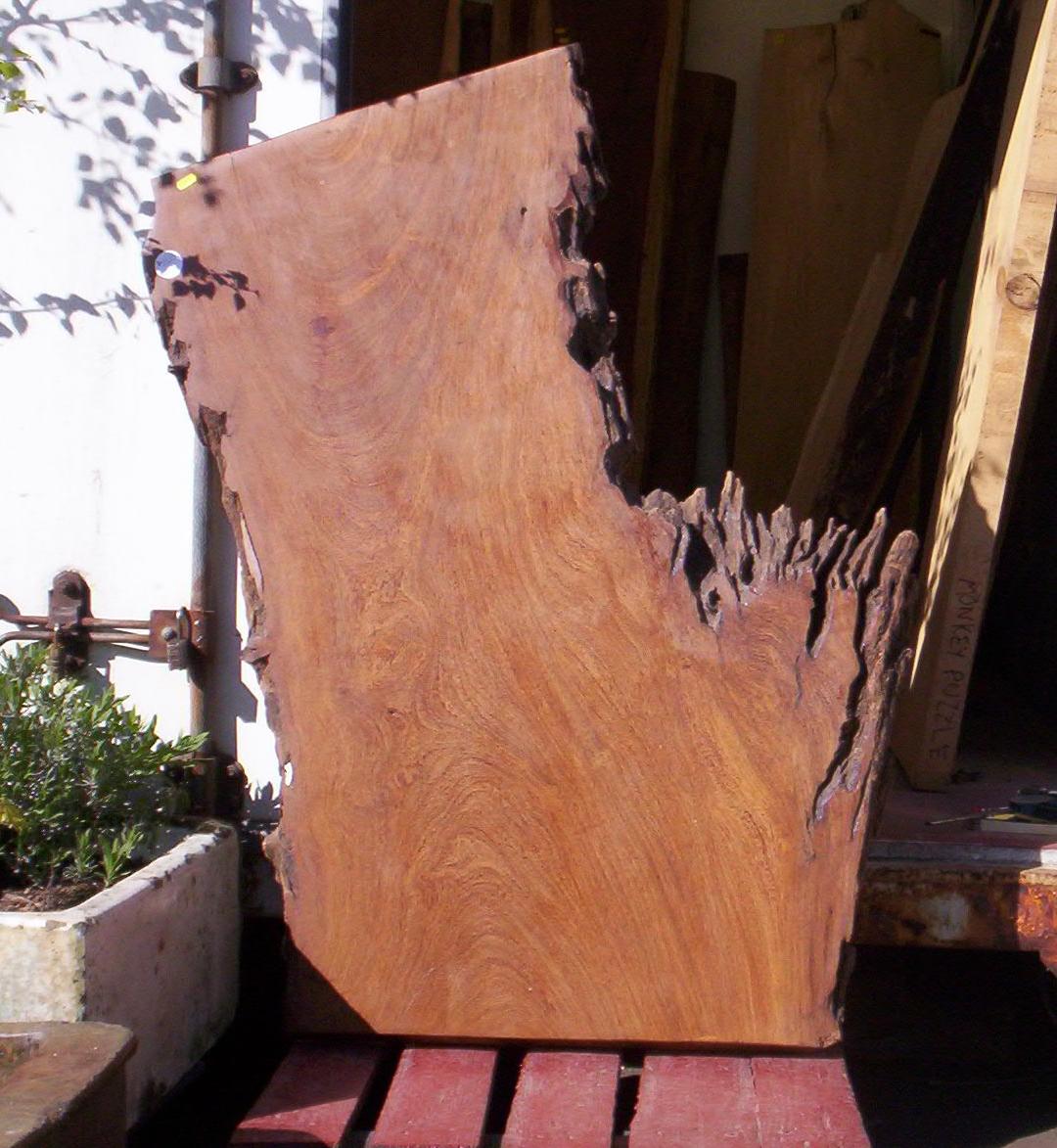 Wed Thursday Friday and
Saturday 10 am till 3pm
Timber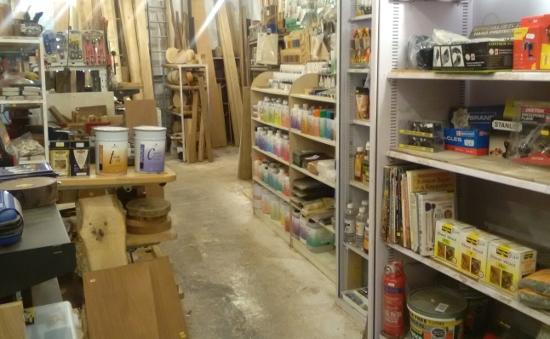 Full or part boards are available in a range of hardwoods, dressed and off saw. Turning blanks and various sizes of offcuts are stocked, species include Oak, Ash, Cherry, Sapele, Utile, Maple, Tulipwood.
Exotic species stocked include Teak, Rosewood, Panga Panga,Ebony, Blackwood etc etc, Available as boards and blanks.
Woodfinishes.
A wide range of wood finishes is available in store,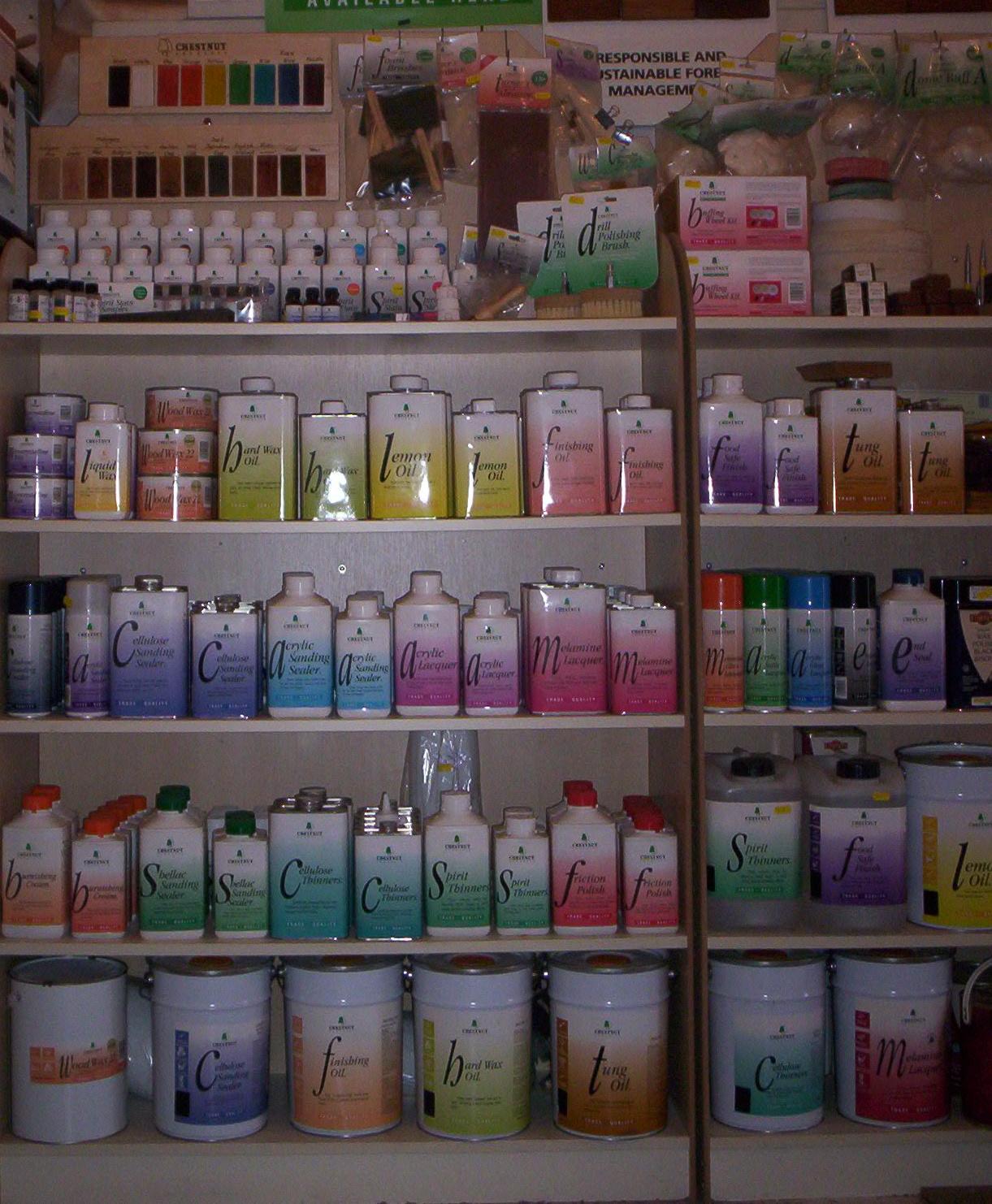 The range, mostly from Chestnut Products includes almost everything you might need, oils, lacquers, waxes stains and polishes.
Also stocked are Klingspor and Naylors abrasives with belts and disks for most of the popular machines.
including belts for sanders up to 150mm by 2250mm disks up to 300mm diameter and drum sander loadings for most machines.