Shop
Visit the Glasgow shop for all your hardwood timber tools and wood finishes
The shop is open 10am until 1pm tuesday, wednesday and thursday, 10am till 12noon Friday
10am until 3pm saturday
Choose from a wide range of hardwood boards or cut pieces for furniture making, wood crafts etc.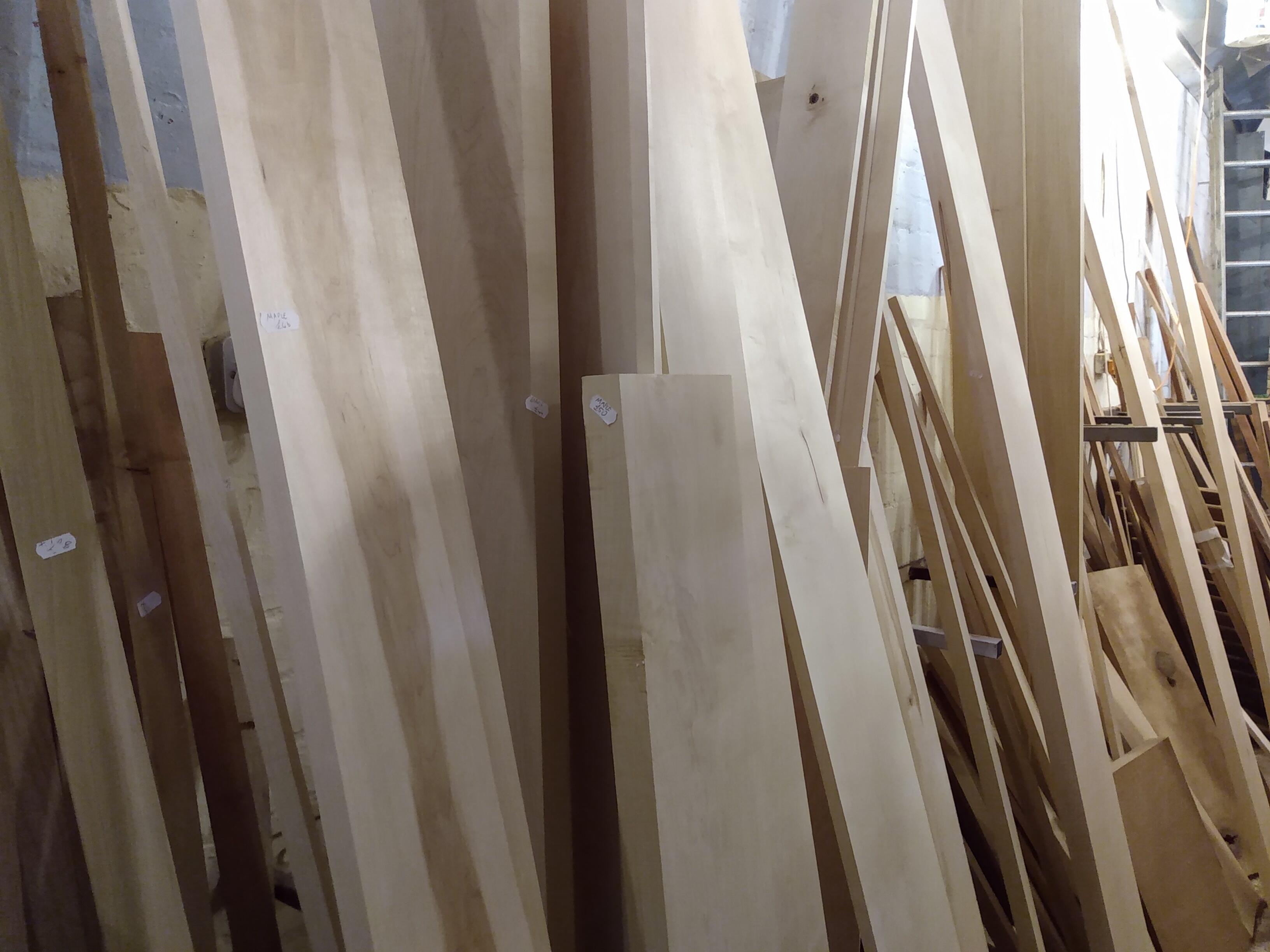 Some of the dressed Maple boards ready to go.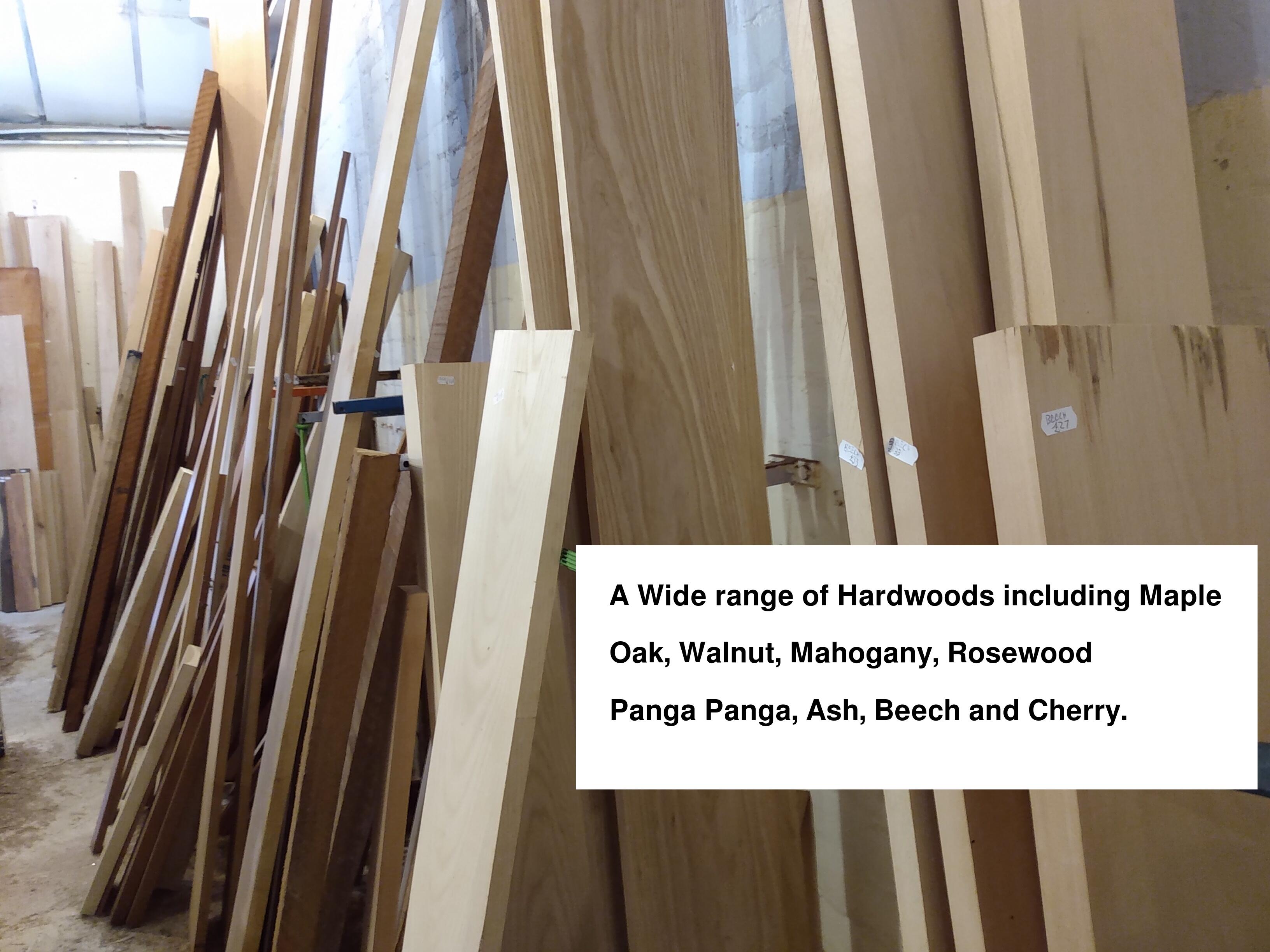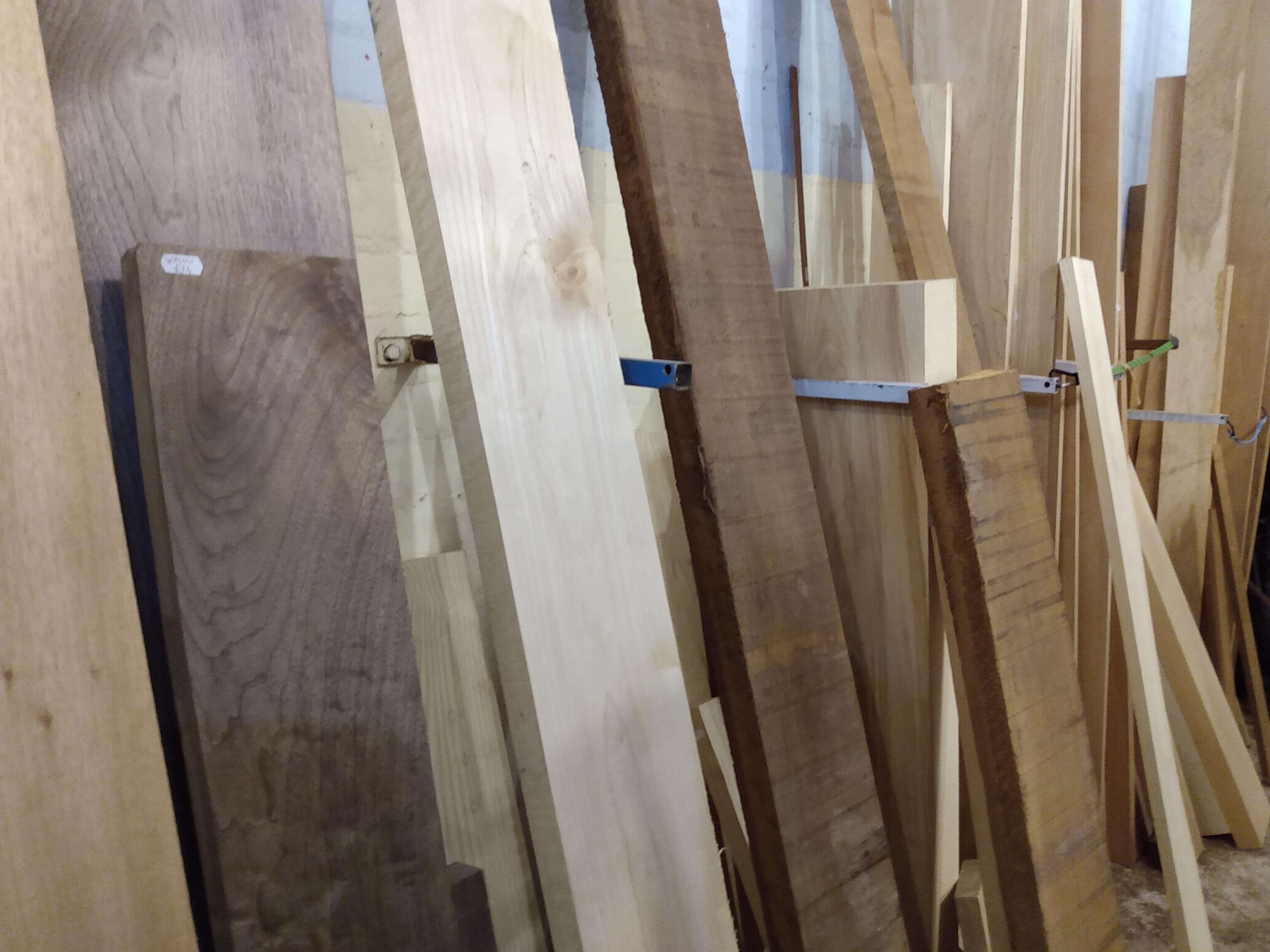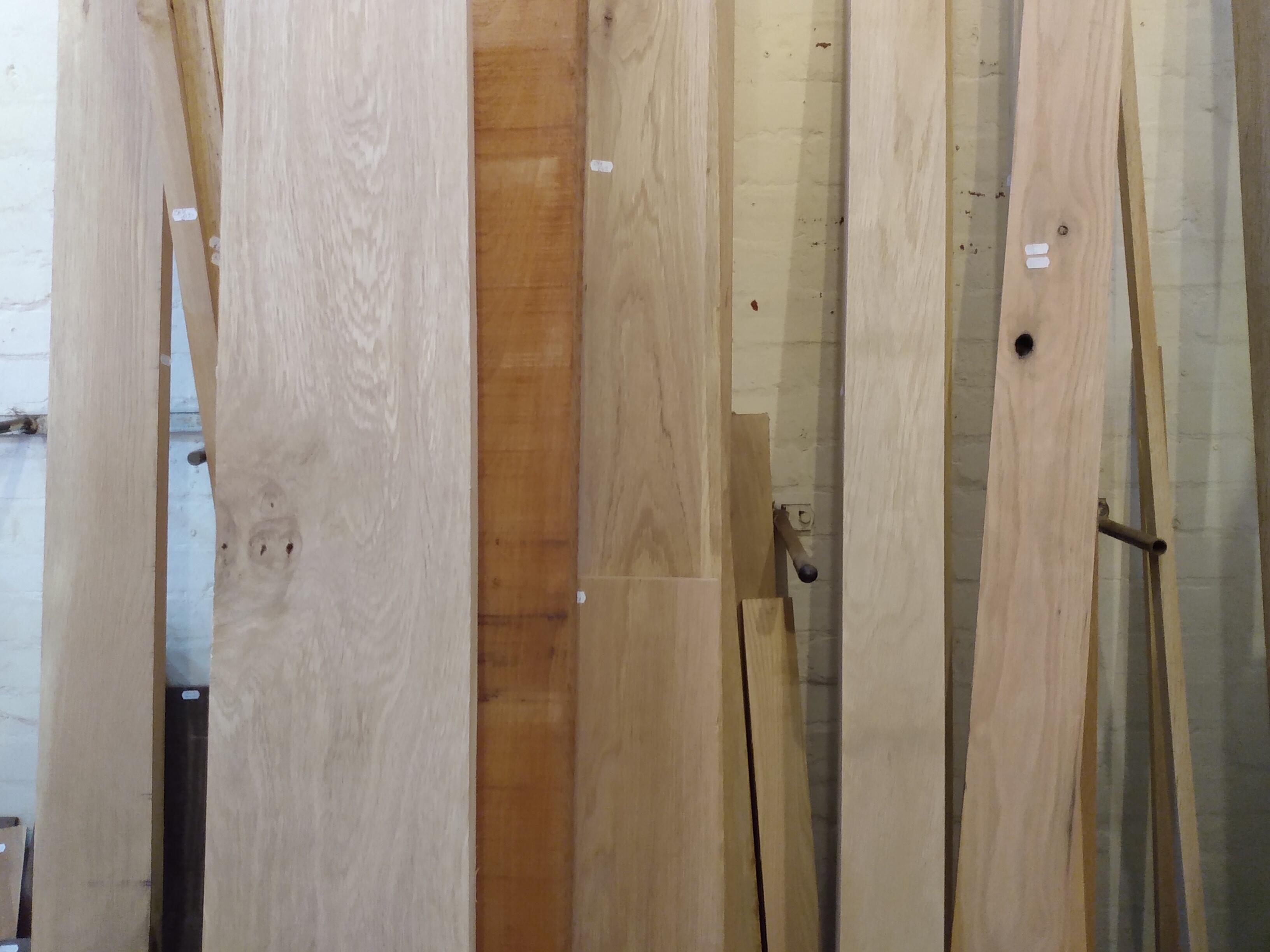 While you are buying your wood have a look at the extensive range of wood finishes, inlcuding Oils such as TungOil from the Chestnut products range and a variety of well known brand name varnishes stains and thinners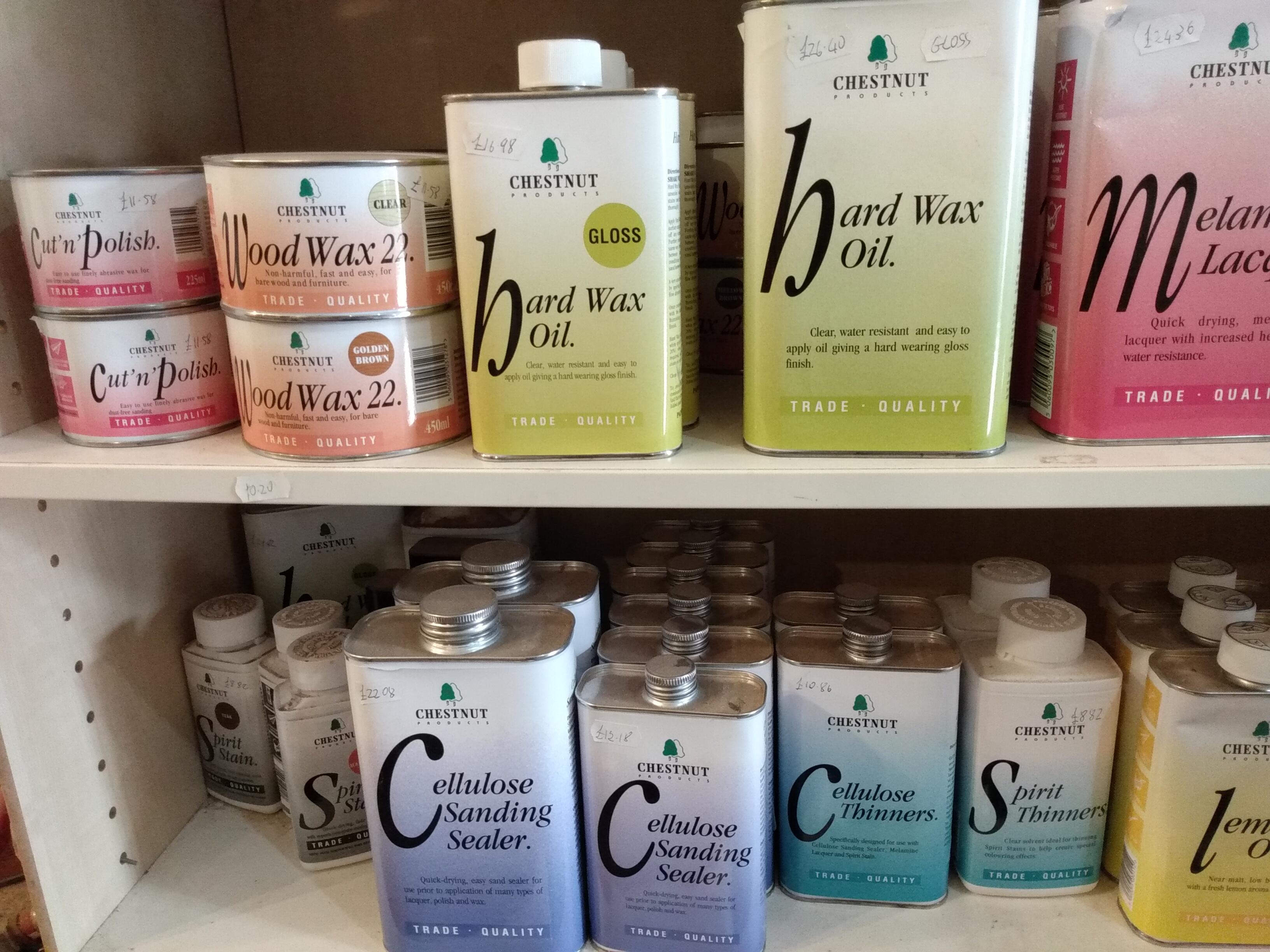 The full range of Chestnut products wood finishes is available in store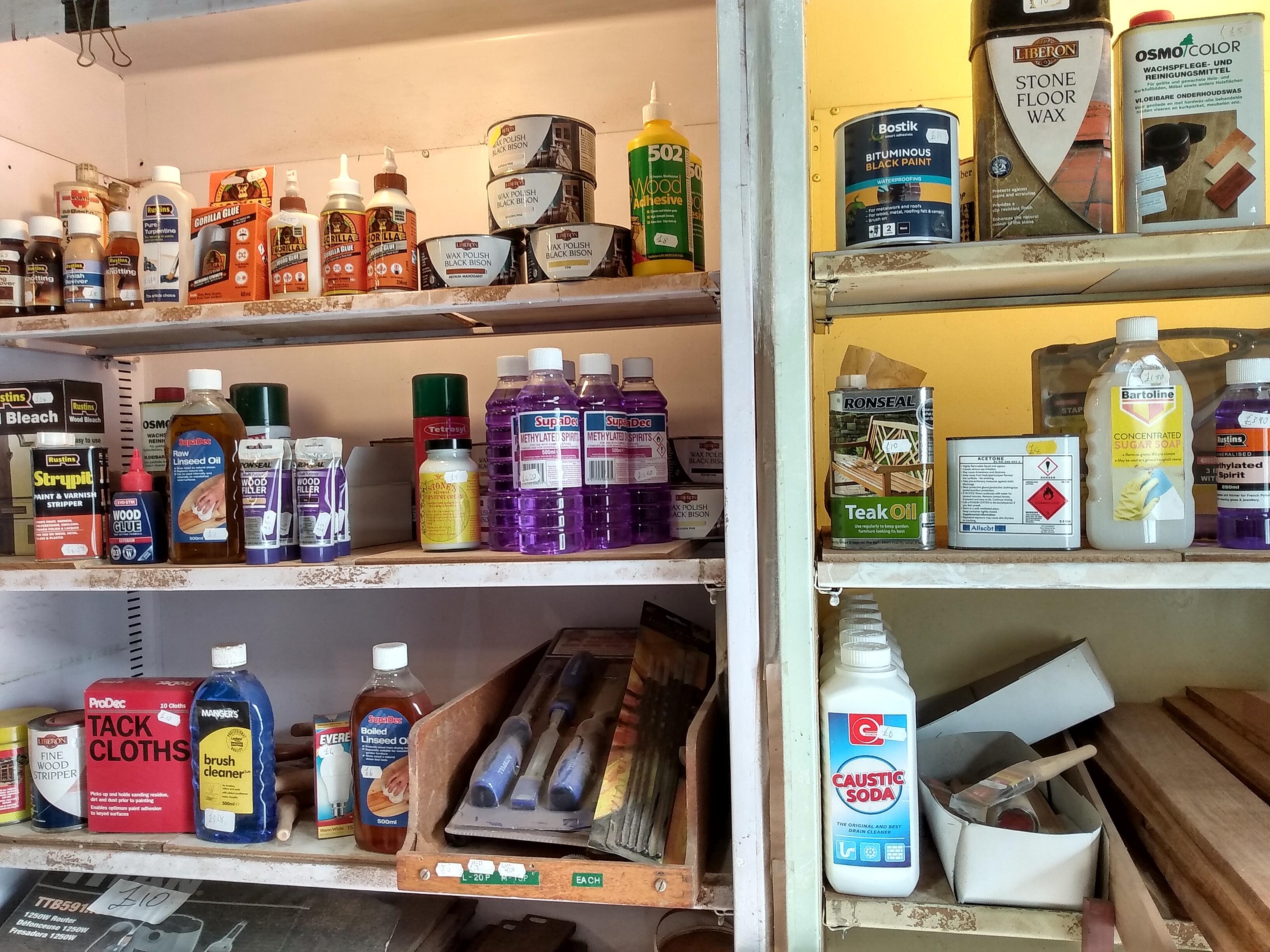 Glues, fillers thinners, just part of the wide range available in store.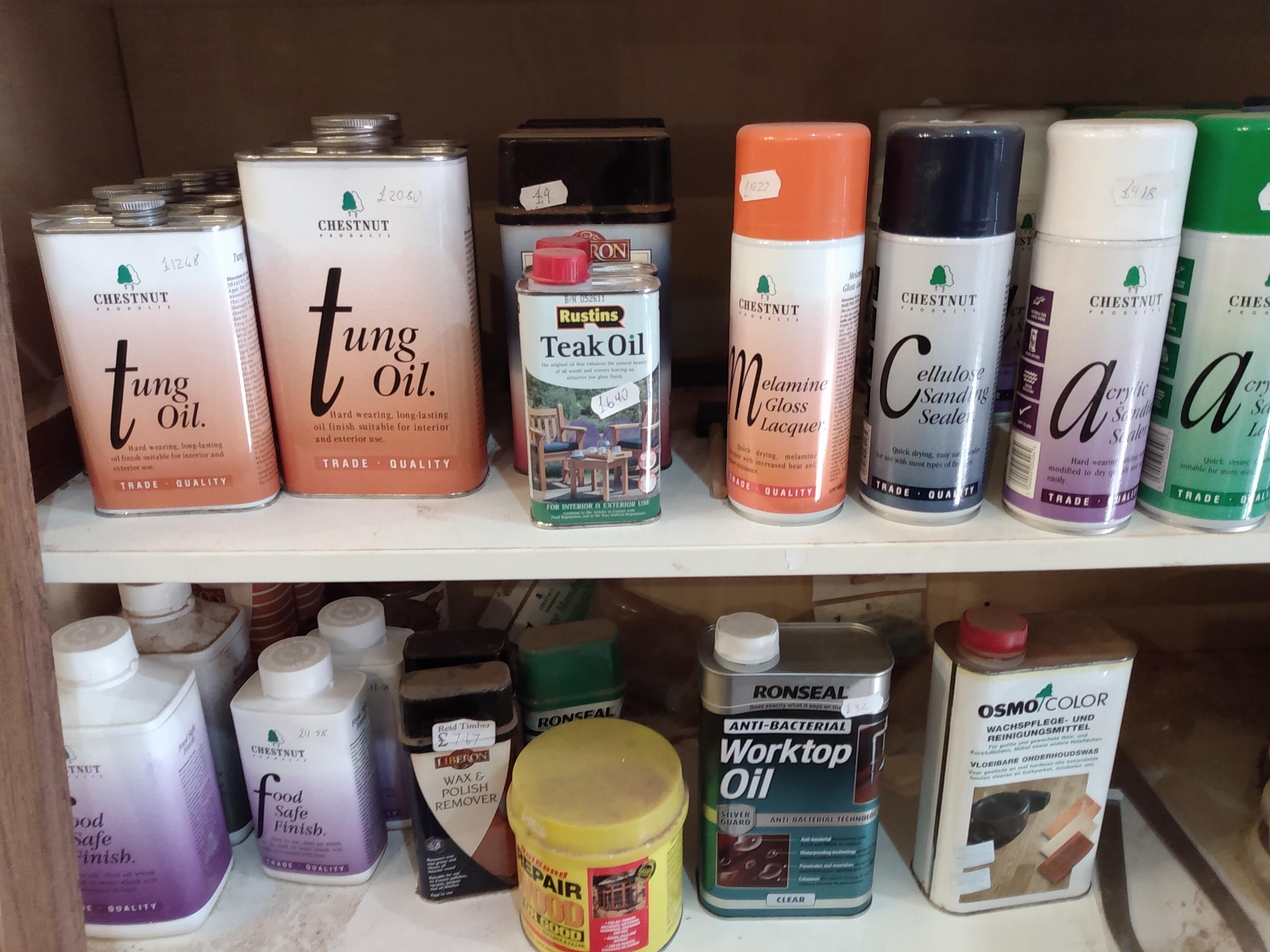 Woodturners can browse the extensive range of bowl blanks and spindle blanks,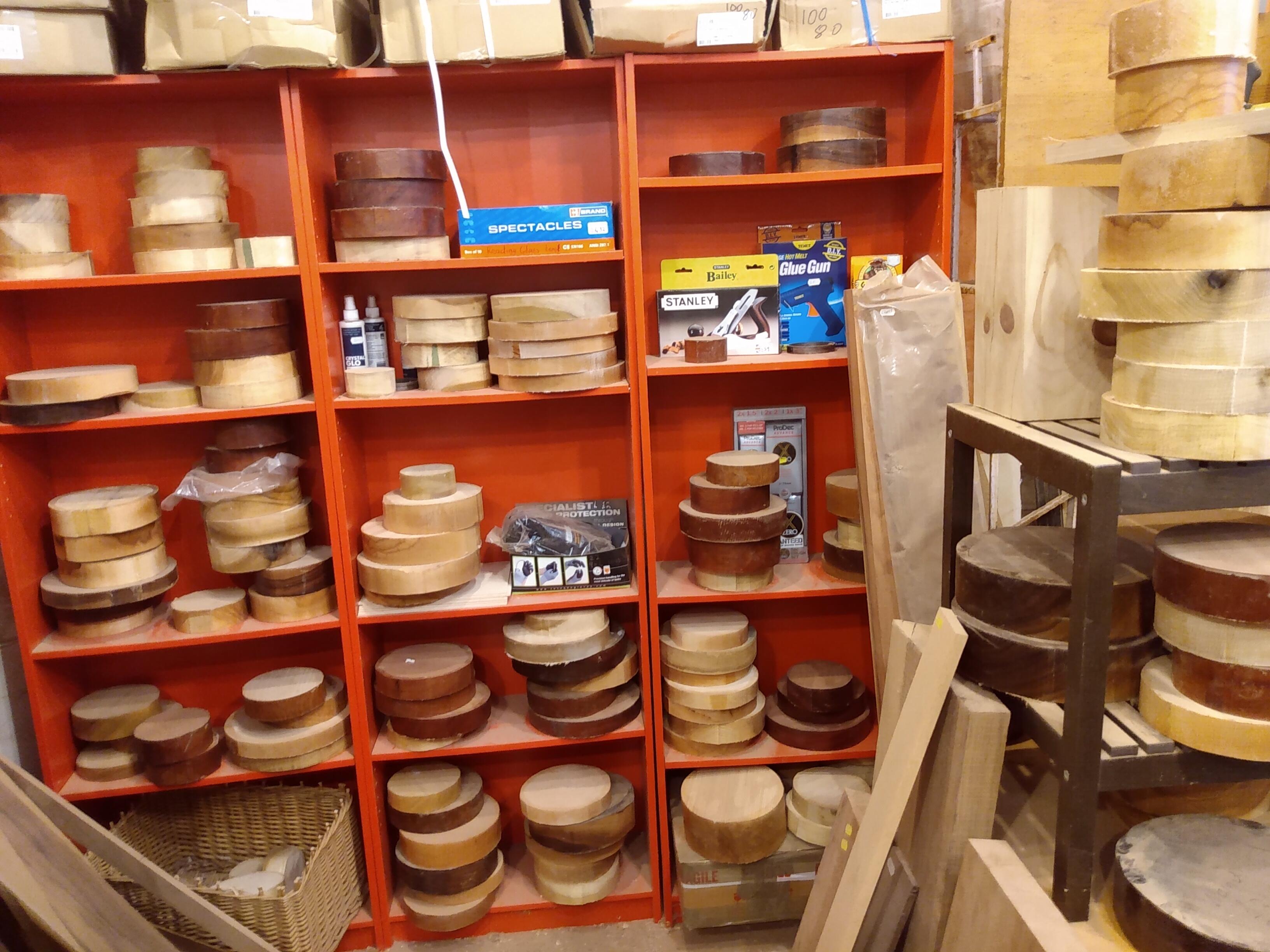 just some of the hundreds of bowl blanks available in store, and while you are here there is also a good stock of finishes and abrasives.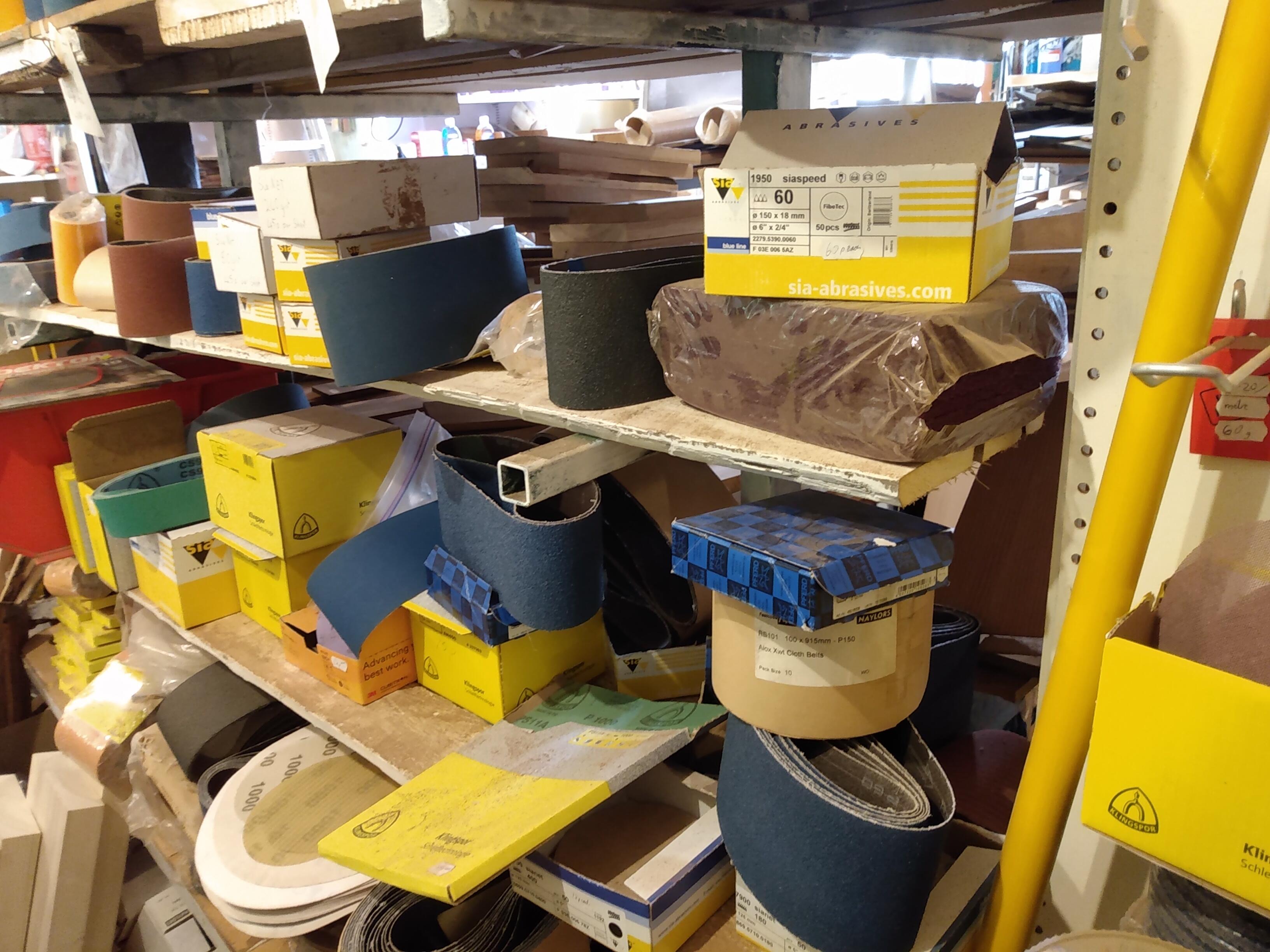 Zirconium sanding belts, pro-edge belts, hook and loop mesh abrasives and much more, belts for large linishers and drum sander loadings.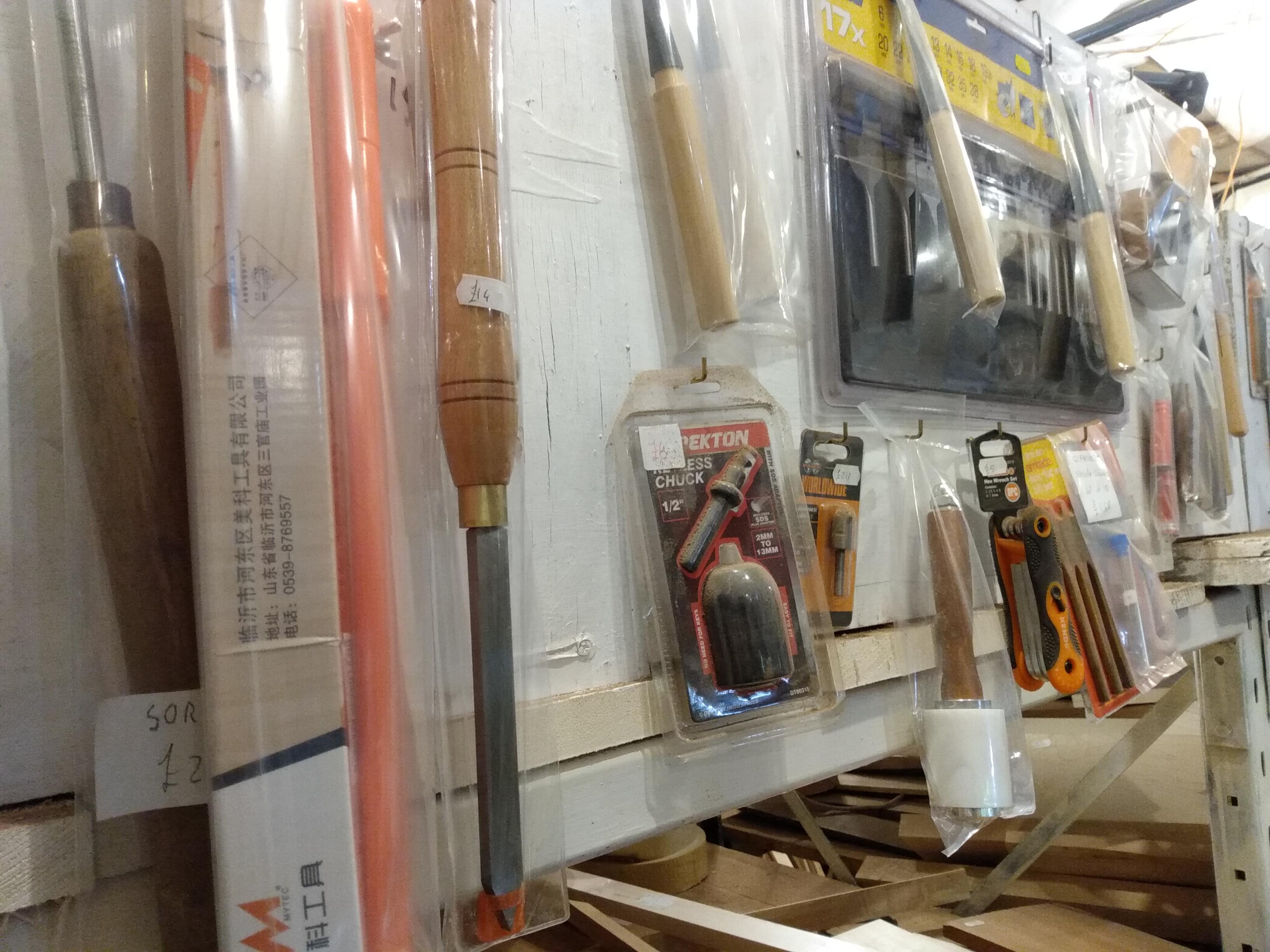 Some of the tools including a wide range of wood carving knives and gouges and diamond sharpening stones.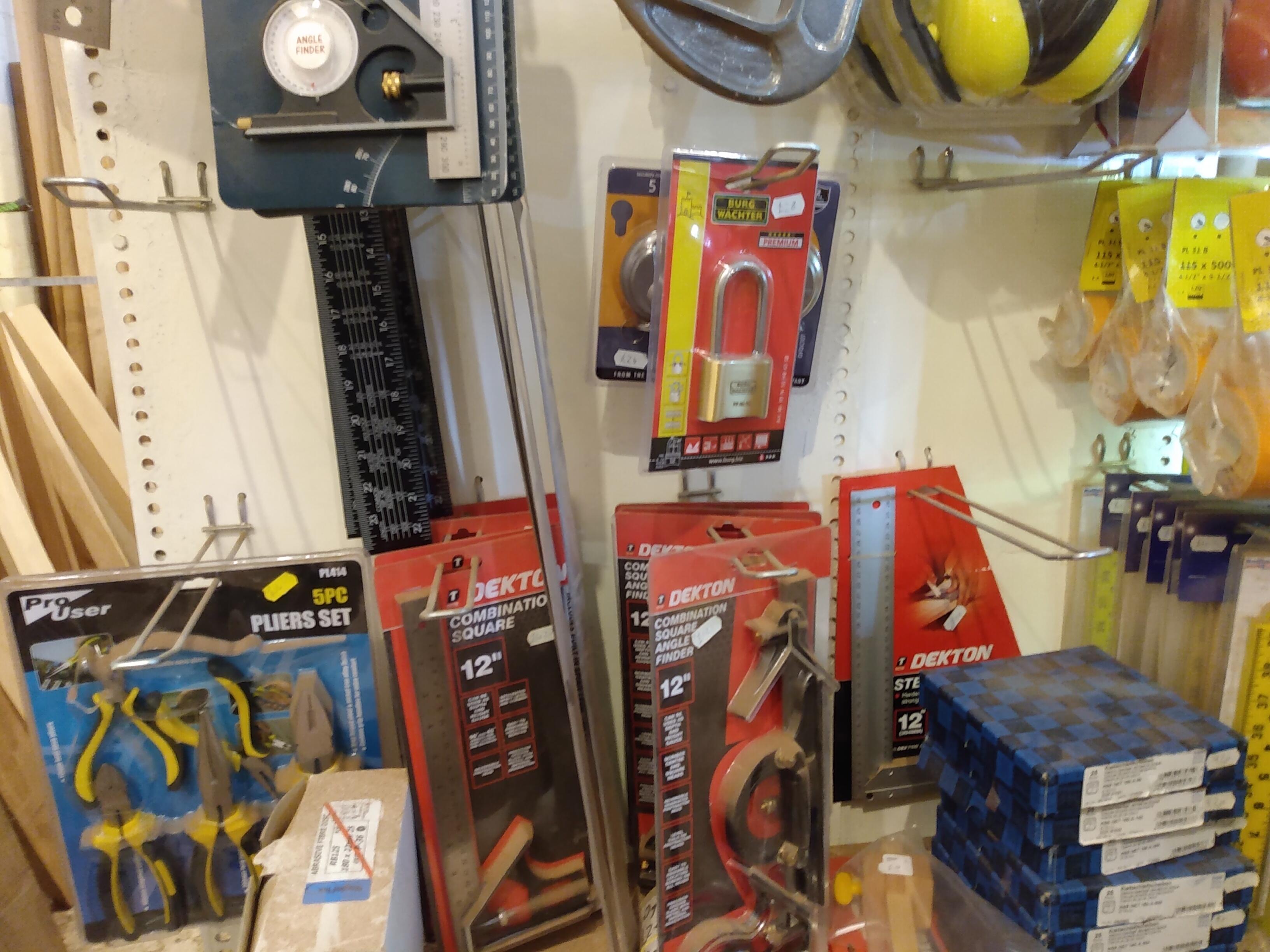 Just some of the tools available in store.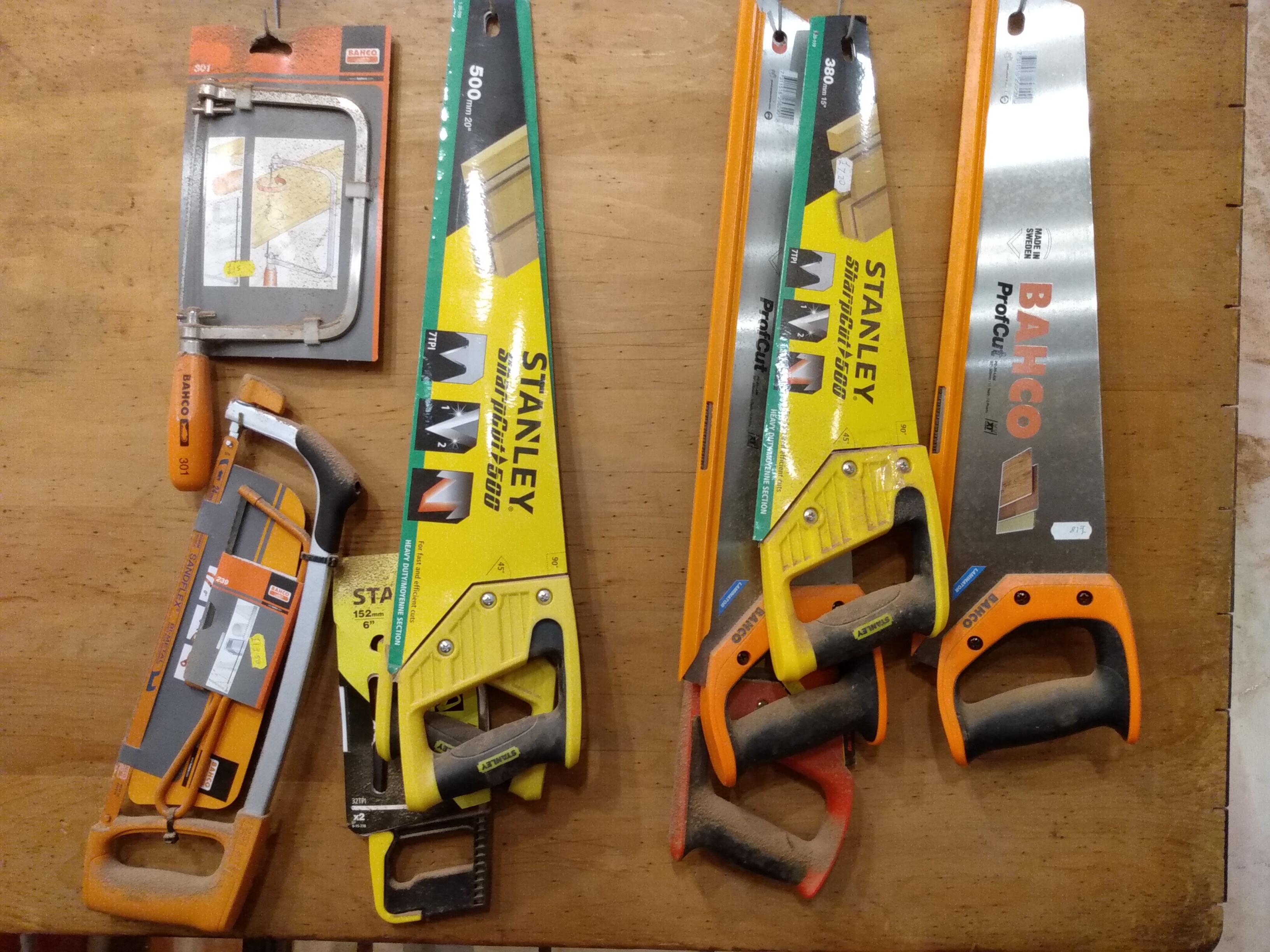 plenty of saws and a range of japanese pull saws too.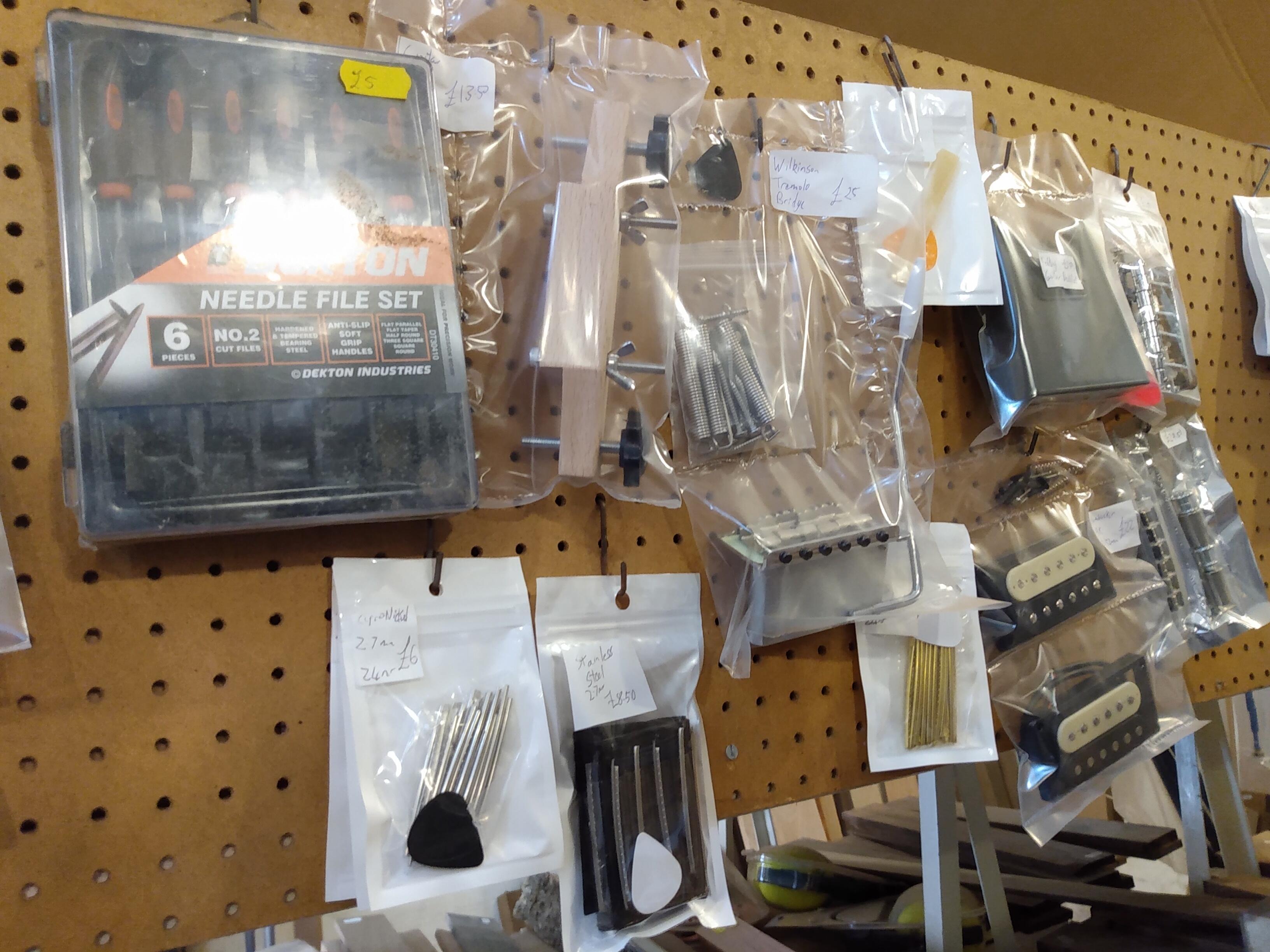 Plenty of guitar components for sale but know what you want because it's not possible to have all of the vast range on displays,also some Violin, Ukulele, Banjo and cigar box guitar parts.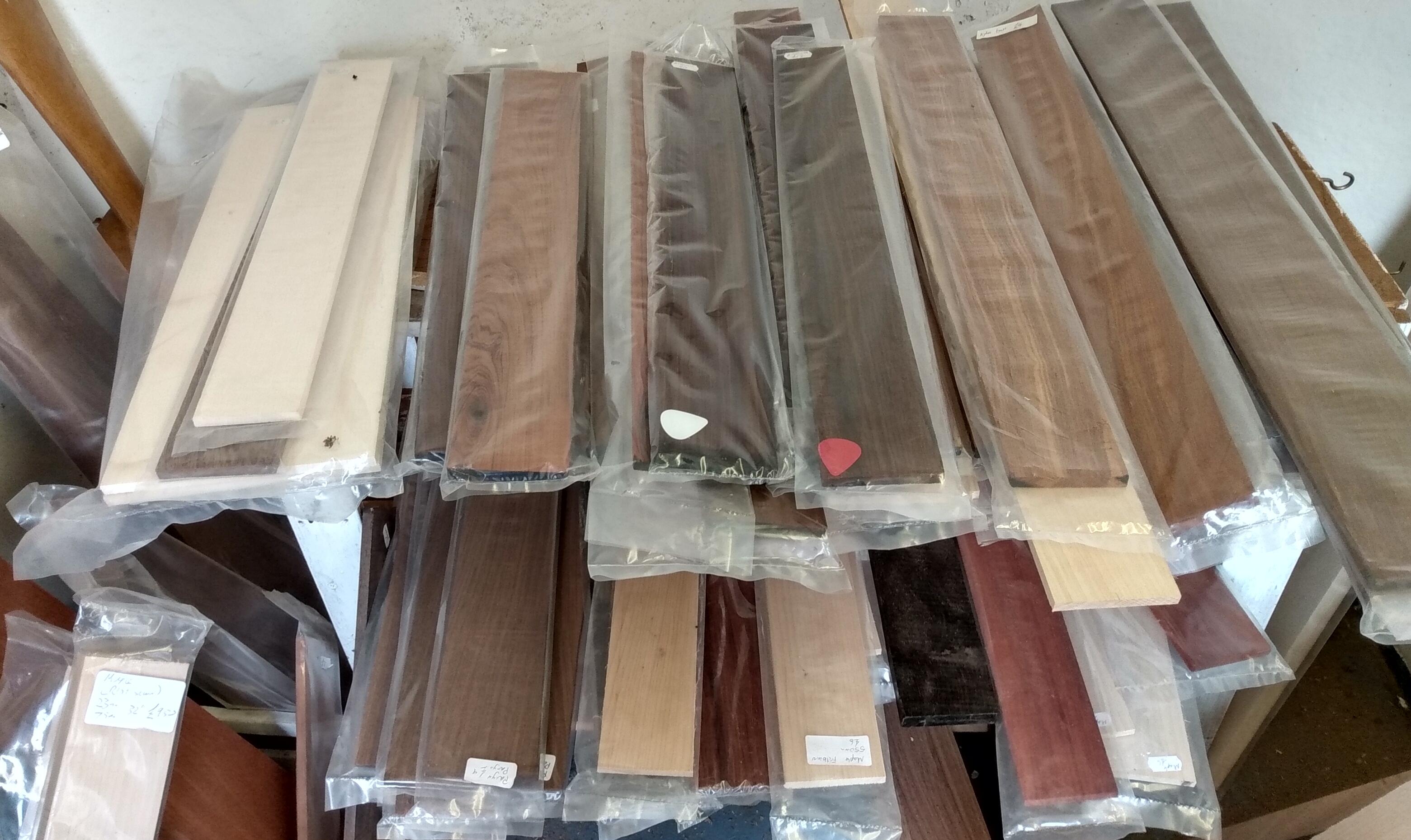 get your guitar fretboard blanks in store, or neck or body blanks for that matter.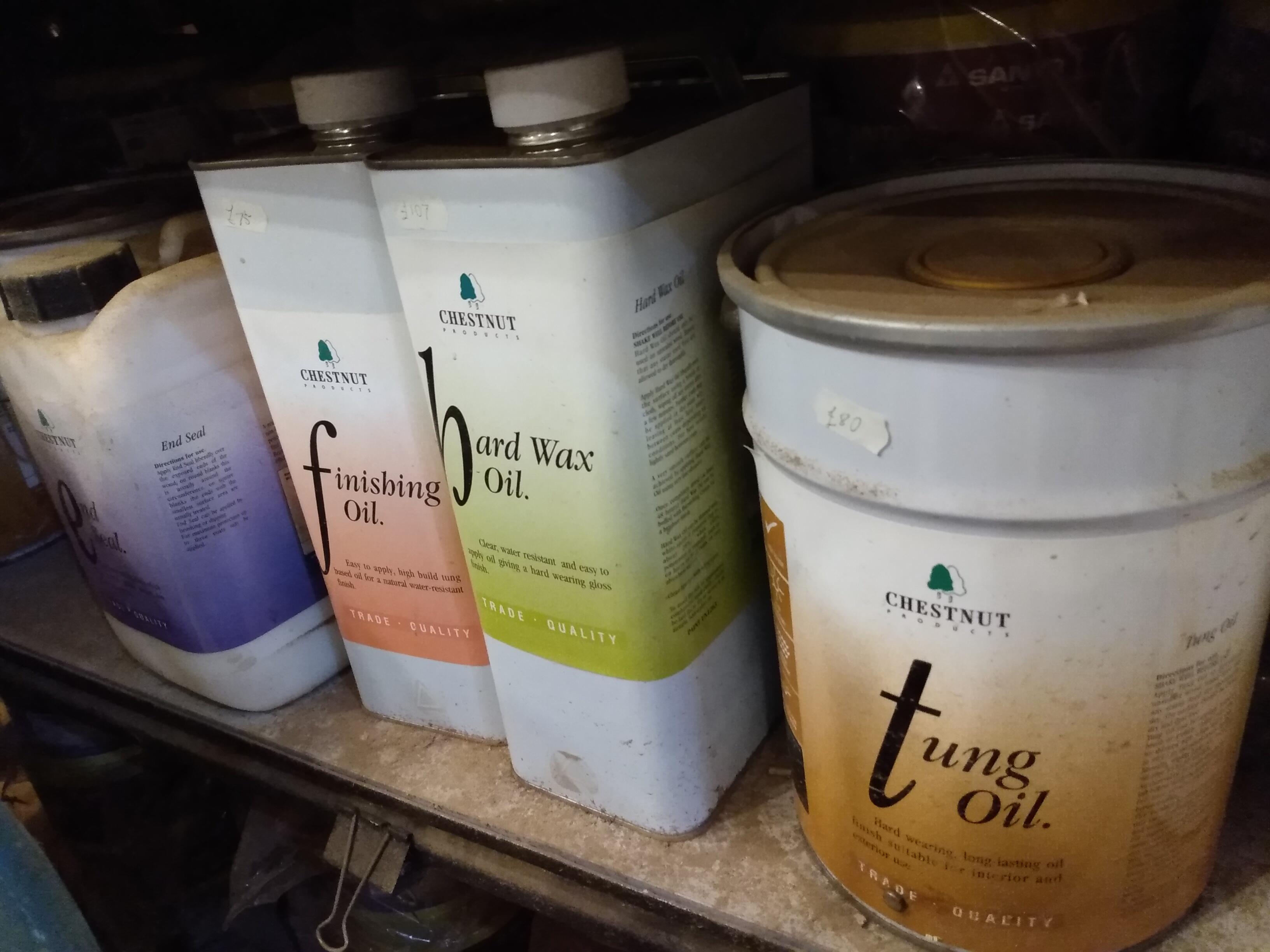 Bulk sizes of finishes priced to clear.