Single, double and Arc Scribers.
Radius following 
Scribes lines with a tungsten carbide replaceable blade
follows and scribes round curved surfaces.
comes with a scribe for curves and also takes pens and pencils.
Single Blade
Tungsten carbide replaceable blade, accurate scale with 
ability to measure hole depths etc.
Double Blade
twin blades for marking parallel lines
scale for accurate setting, one of the blades can retract entirely for 
use for marking single lines. Can be used as a depth gauge,
blades are rotatable and replaceable.
Recommend this product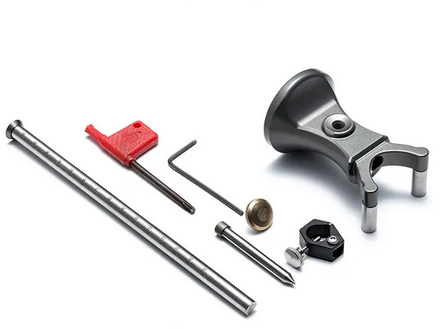 Single, double and Arc Scribers.