Sapele Neck Blanks
Sapele Neck Blanks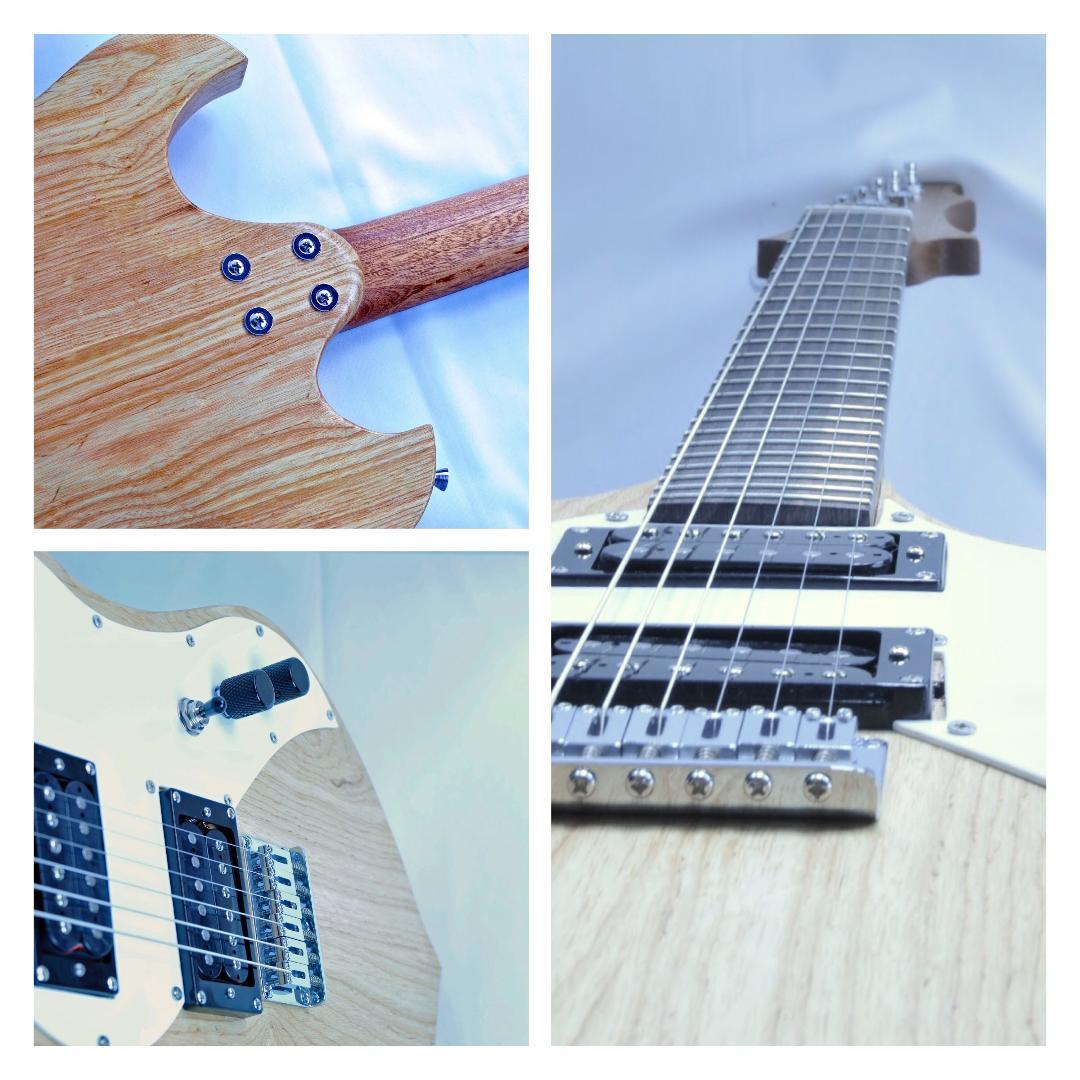 Sapele neck on a guitar build by Douglas Wood

Sapele
 Entandrophragma cylindricum
part of the wider family of Mahogany this redish timber with distinctive ribbon effect caused by the interlocking grain. Very attractive and of the same species as Utile, the timber is certified as of legal origin and is grown in west africa where it is abundant. It is medium density and very stable, it's ribbon strips which are visible in Rift and quarter sawn stock are caused by the tree growing with a twist which reverses every few years, this makes it very stable and attractive but also makes the grain irregular and slightly harder to work, a variety of the same species as Utile.
This is probably what you will get if you buy a Mahogany blank where the actual species isn't named.
Recommend this product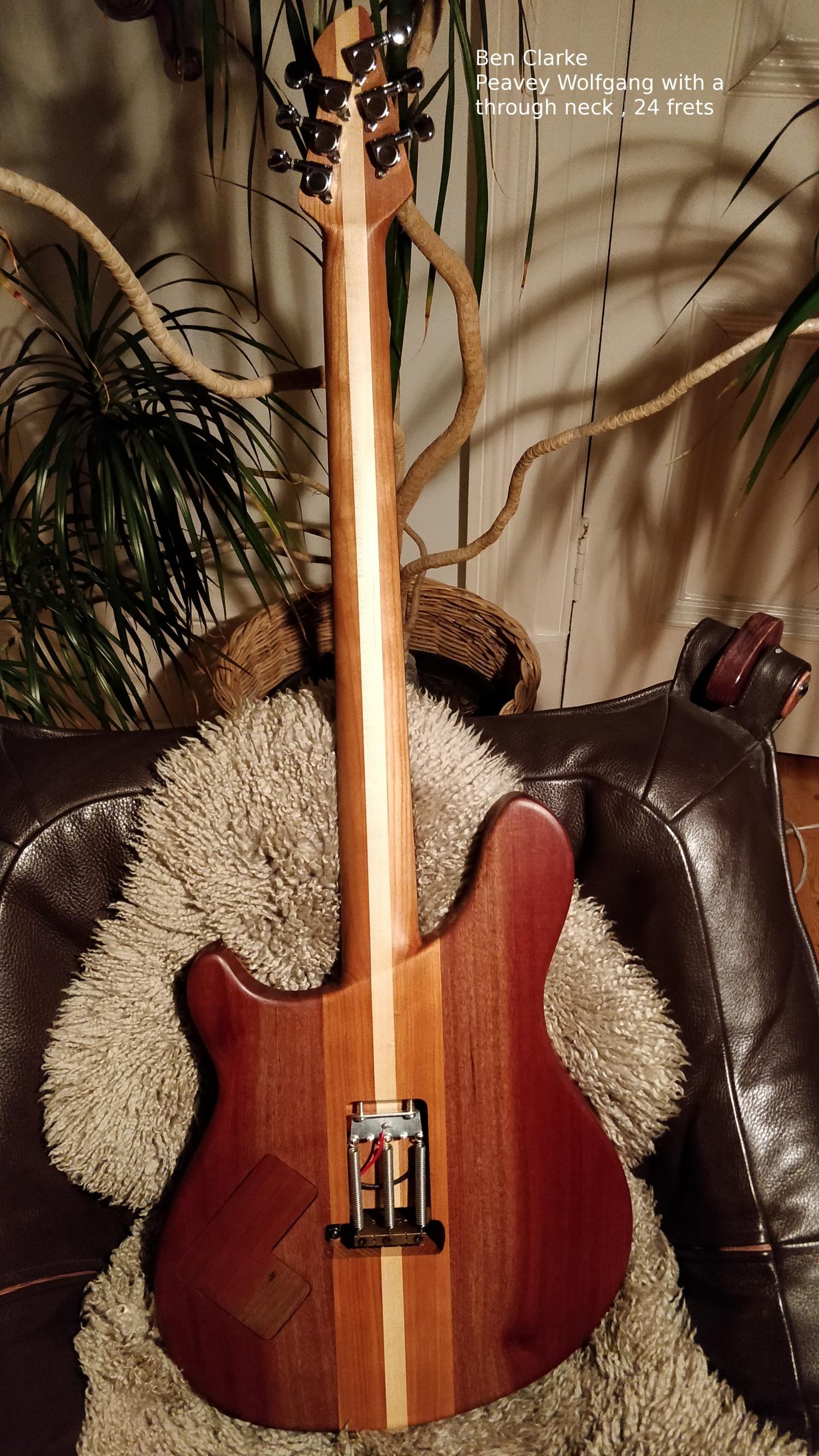 Sapele Neck Blanks