Rosewood Veneer
Guitar veneer
Rosewood.
Spherically cut rosewood veneer
Blanks are cut the same orientation as the photo head to the top
will come with a free headstock veneer.
absolutely wafer thin at about 0.25mm
on a tissue backing.
will be sent rolled up or flat
cut to 355mm by 480mm
if bought with a bass guitar body
I'll cut it to that size if I've got enough left.
Recommend this product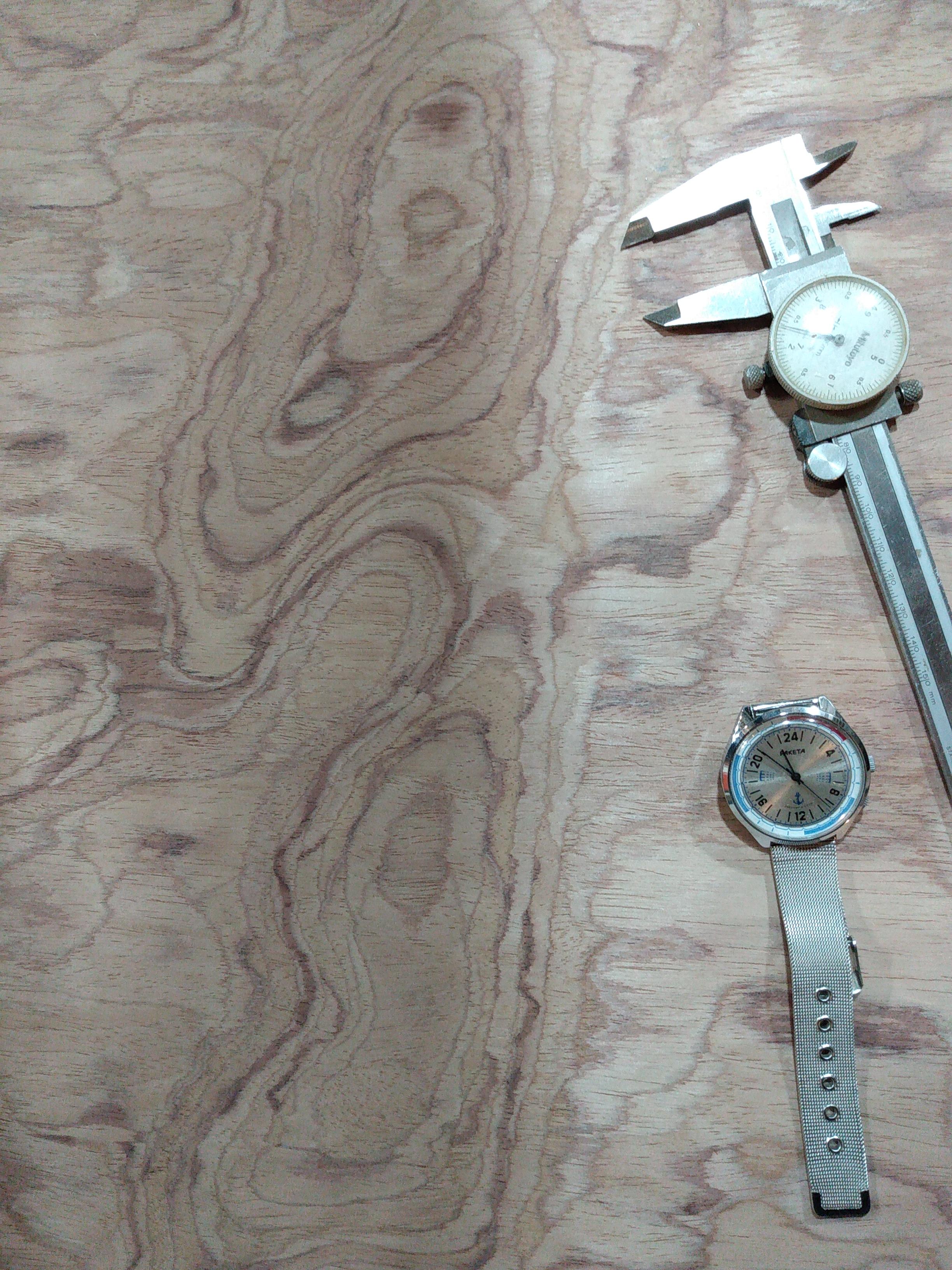 Rosewood Veneer