Maple Neck blanks
American Hard Maple Neck blanks
Acer saccharum   Also called Sugar Maple and Rock maple,  s.g. 0.7 Hardness 6.5KN T/R ratio 1.9  FSC (mixed) credit.
Ideal guitar timber, hard but light, very close grained and easy to work,
the blanks are dressed to thickness both sides.
they can be bought very close to finished thickness,
75mm wide blanks may be wider, up to just under 100mm
any item listed as slight figure will have subtle but nice figuring
and are a recommended option.
Recommend this product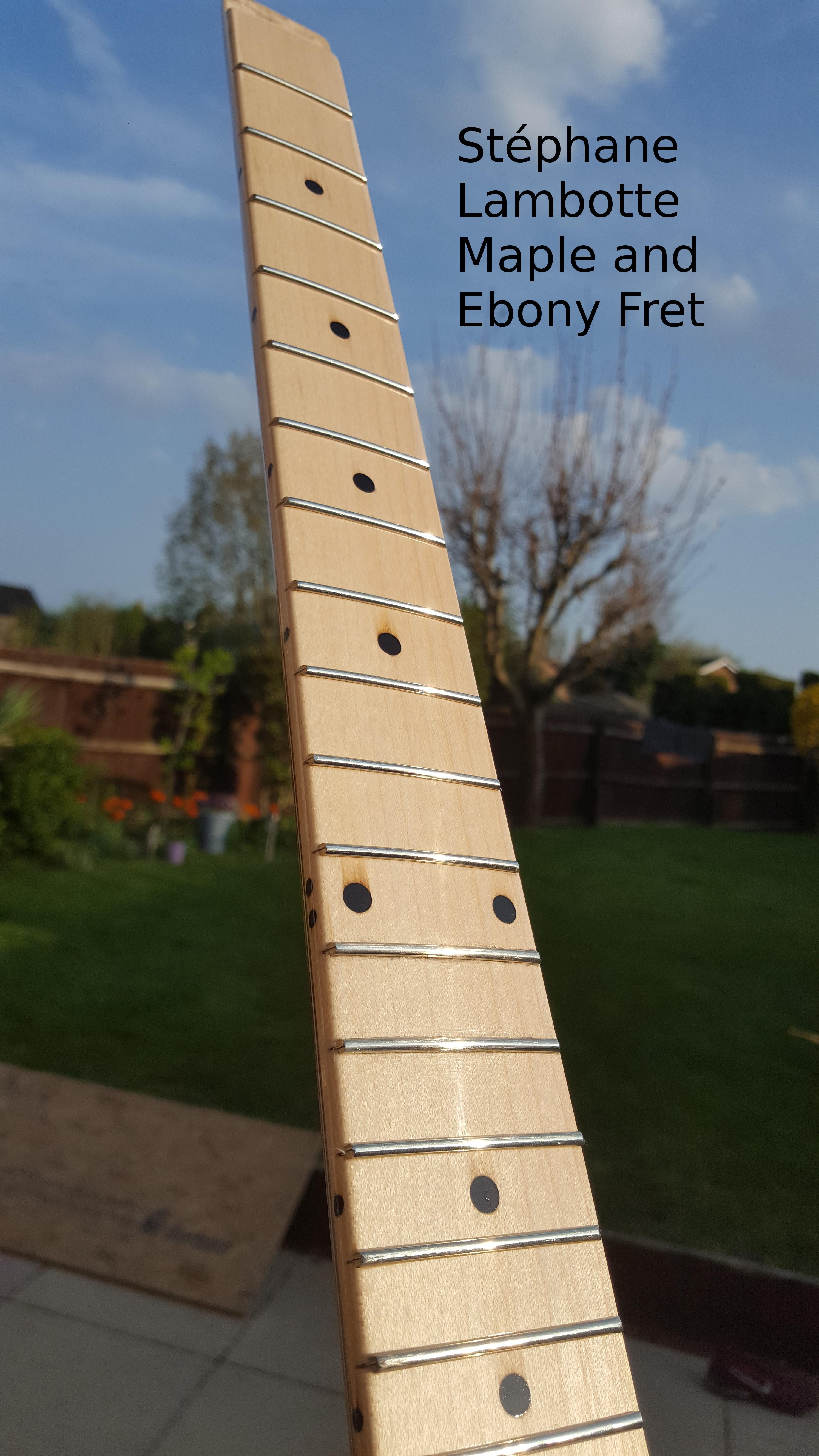 Maple Neck blanks