Maple Gunstock Blanks
American Hard Maple  


Below average weight, s.g. 0.6 and above average hardness 6.5kn
Thanks to Jamie for the images.
vibrantly white and easy to work this is an excellent timber for Stocks.
 a bit heavier than Walnut but not much, it will carve and checker easily and hold fine detail
 without chipping or crumbling.
Blanks selected from clear stock to give bright, uniform finished stocks. 
the 800mm long blank has some flecks of colour and is reduced in price.
Recommend this product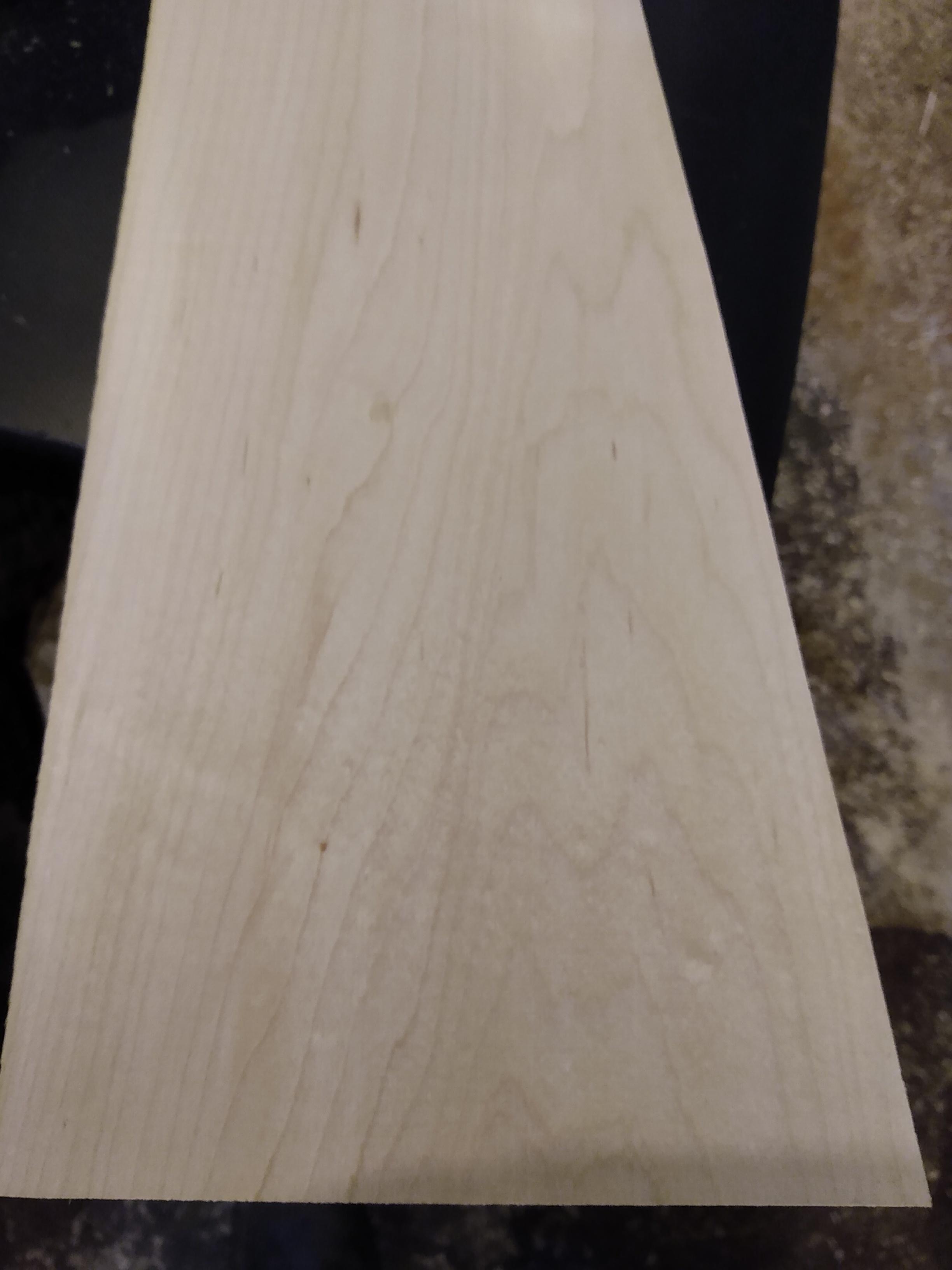 Maple Gunstock Blanks