Ash Gunstock Blanks
American White Ash Gunstock Blanks
Ash is a white wood with a distinctive ring porous structure, it works well and takes dyes and stains well, it is prone to brown streaks which are called Olive Ash, where there is a mild amount of this it is sold as standard and clear white blanks are sold as premium, strongly marked timber doesn't get cut into Gunstock Blanks.
Available in 50mm thick with 58mm coming soon.
A variety of sizes are available and some are tapered from the large to small size.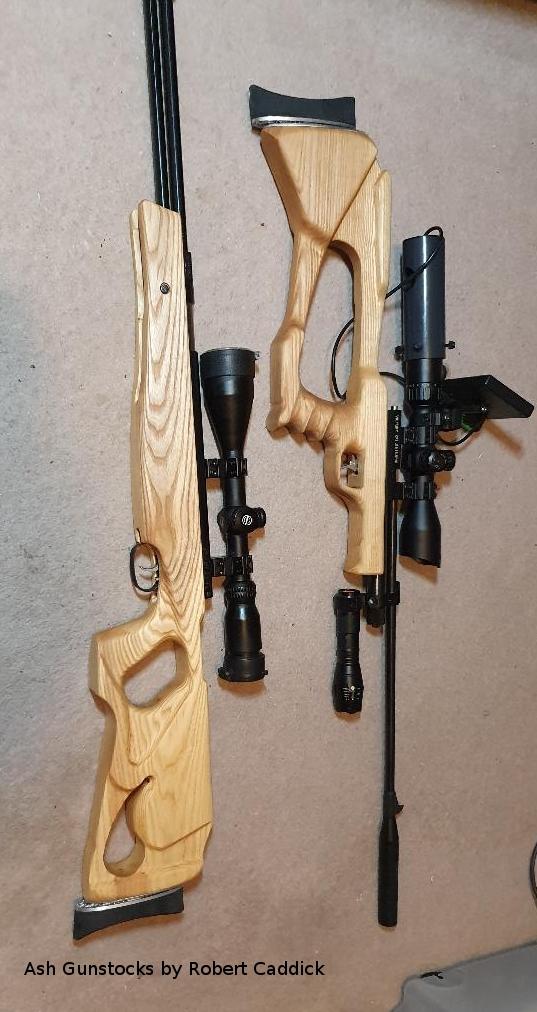 Recommend this product

Ash Gunstock Blanks