Brown Ivory Fretboard Blanks
Brown Ivory
Berchemia discolor
Guitar blanks are 550mm by 70mm by 8-10mm
Bass blanks are 630mm by 70-75mm by 8-10mm
Dense Exotic hardwood from Mozambique
Dense and hard but relatively easy to plane and polish, comes up to a very high shine fairly easily, S.G 0.97
a variety of the same species as Pink Ivory.
sourced from an area of restored forest.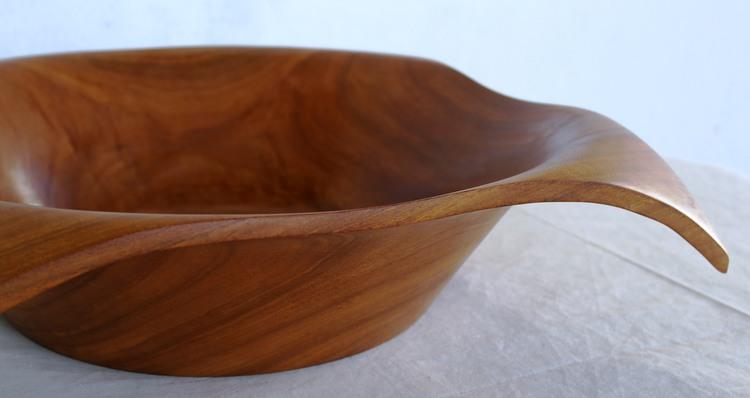 Brown Ivory used to make a bowl.
Recommend this product
Brown Ivory Fretboard Blanks