New / Featured Products
25/7/23
just arrived cutters for spiral block planers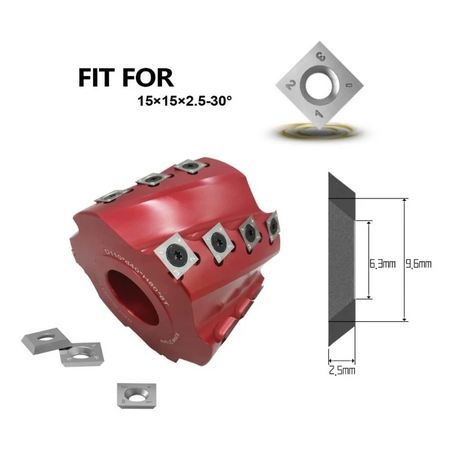 18/7/23
Back in stock and getting processed now
live edge Oak boards 26mm by up to 400mm wide
various sizes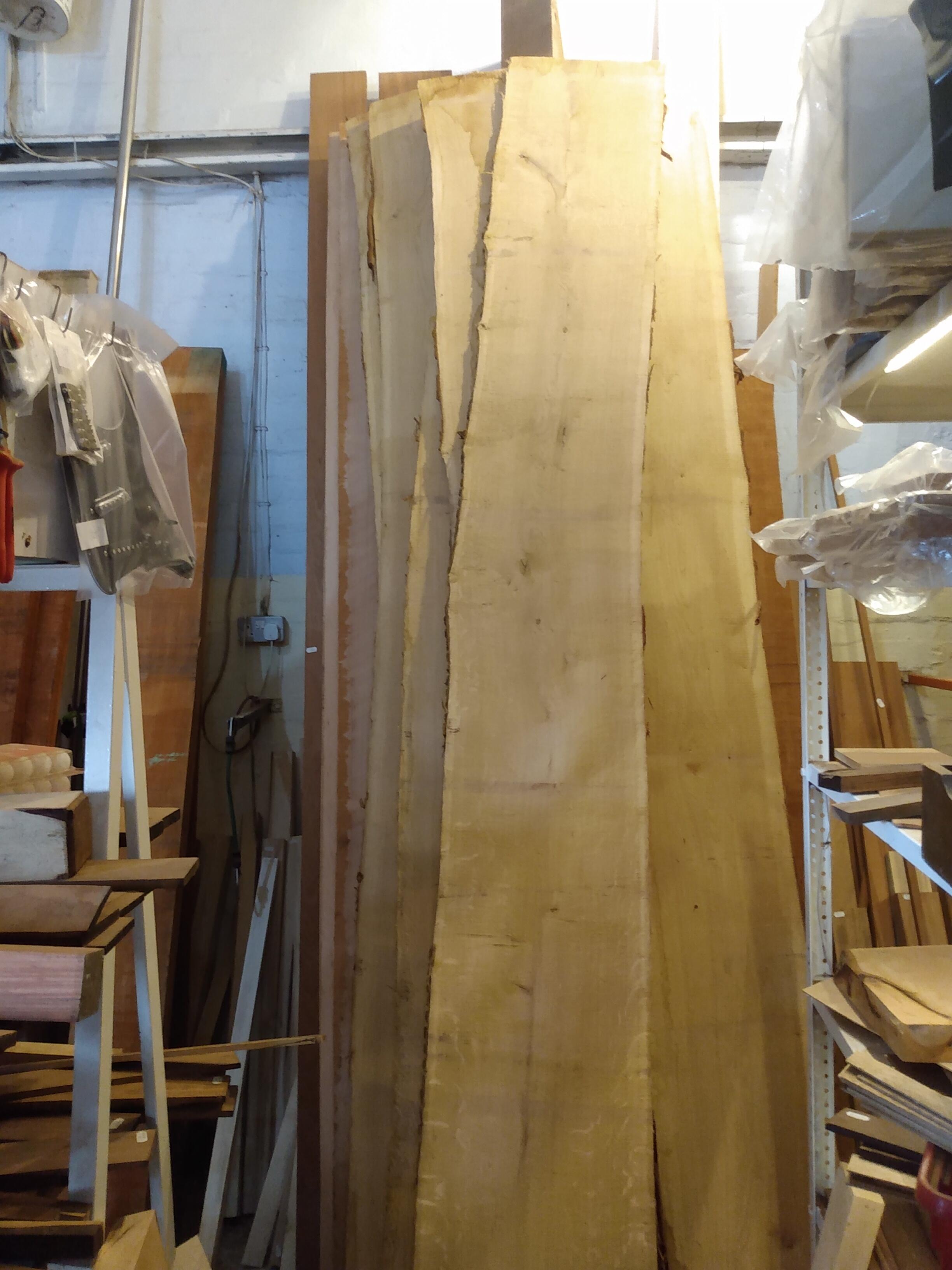 17/5/23
New Delivery of Veneers
mostly cut for guitar tops but bigger sizes available in store.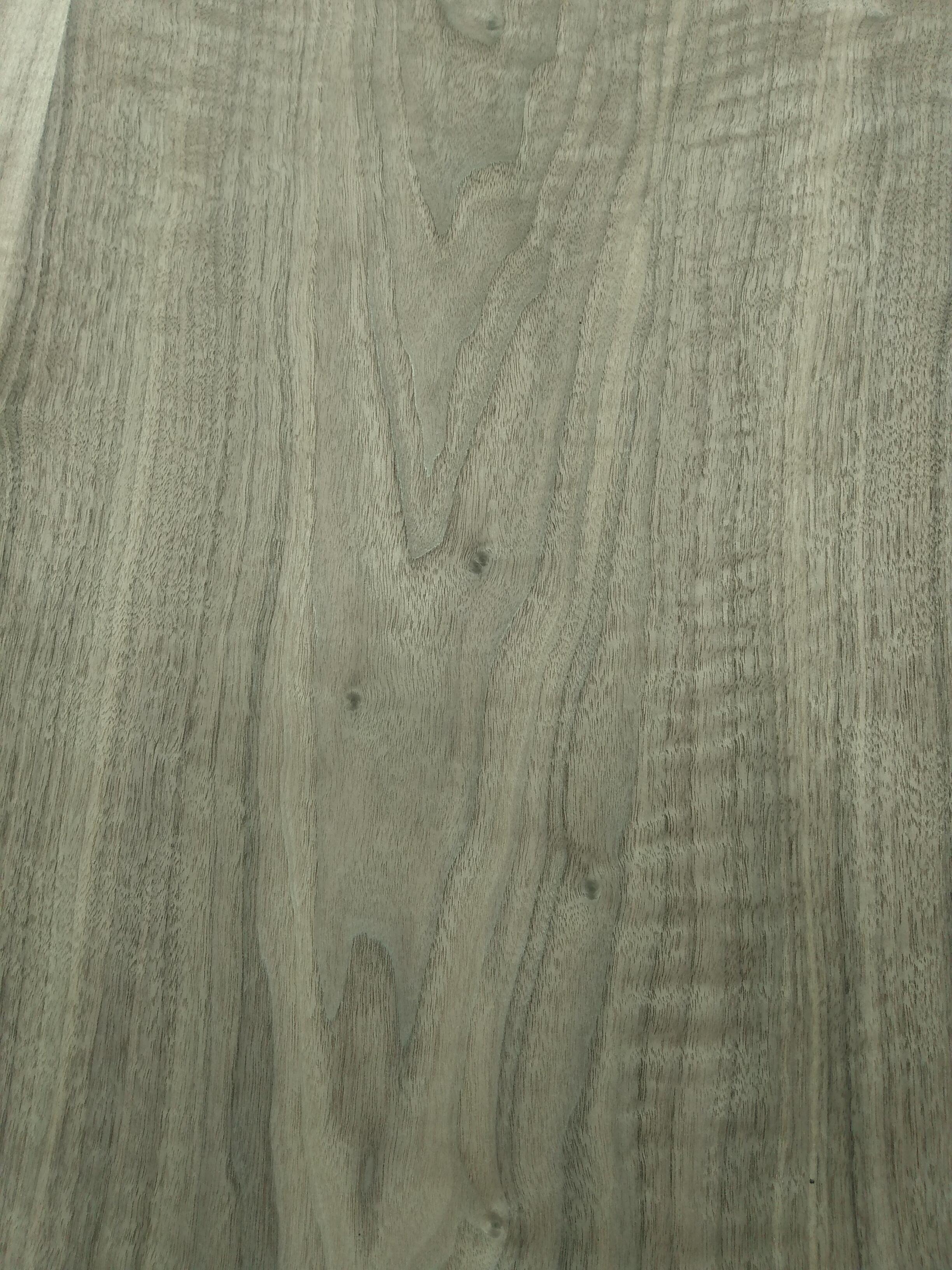 16/5/23
just in - some really nice Purpleheart, rosewood and maple slotted and radiused
fretboard blanks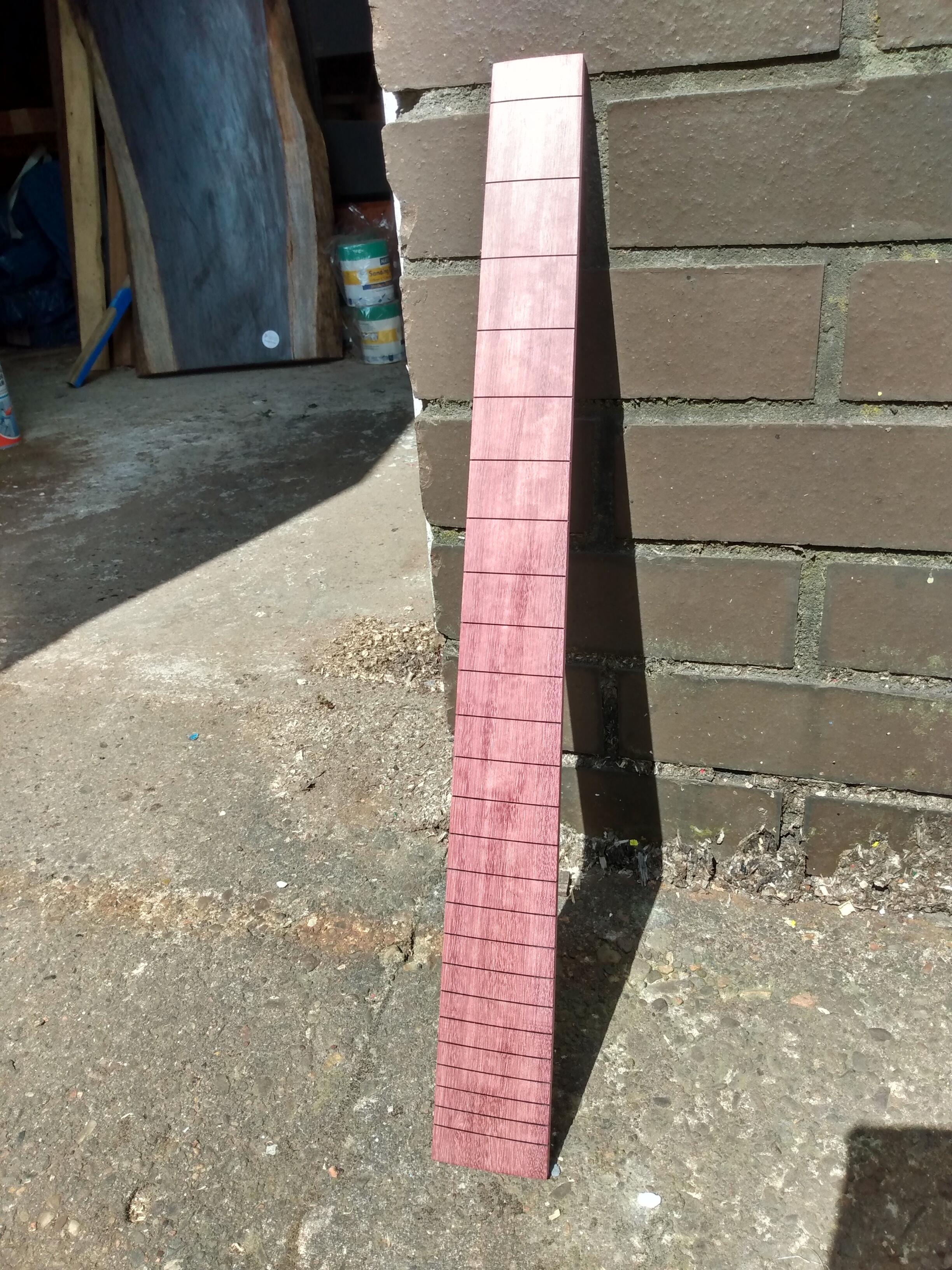 24/4/23
Just arrived - a delivery of timber slabs from the Dalmann sawmill
in Mozambique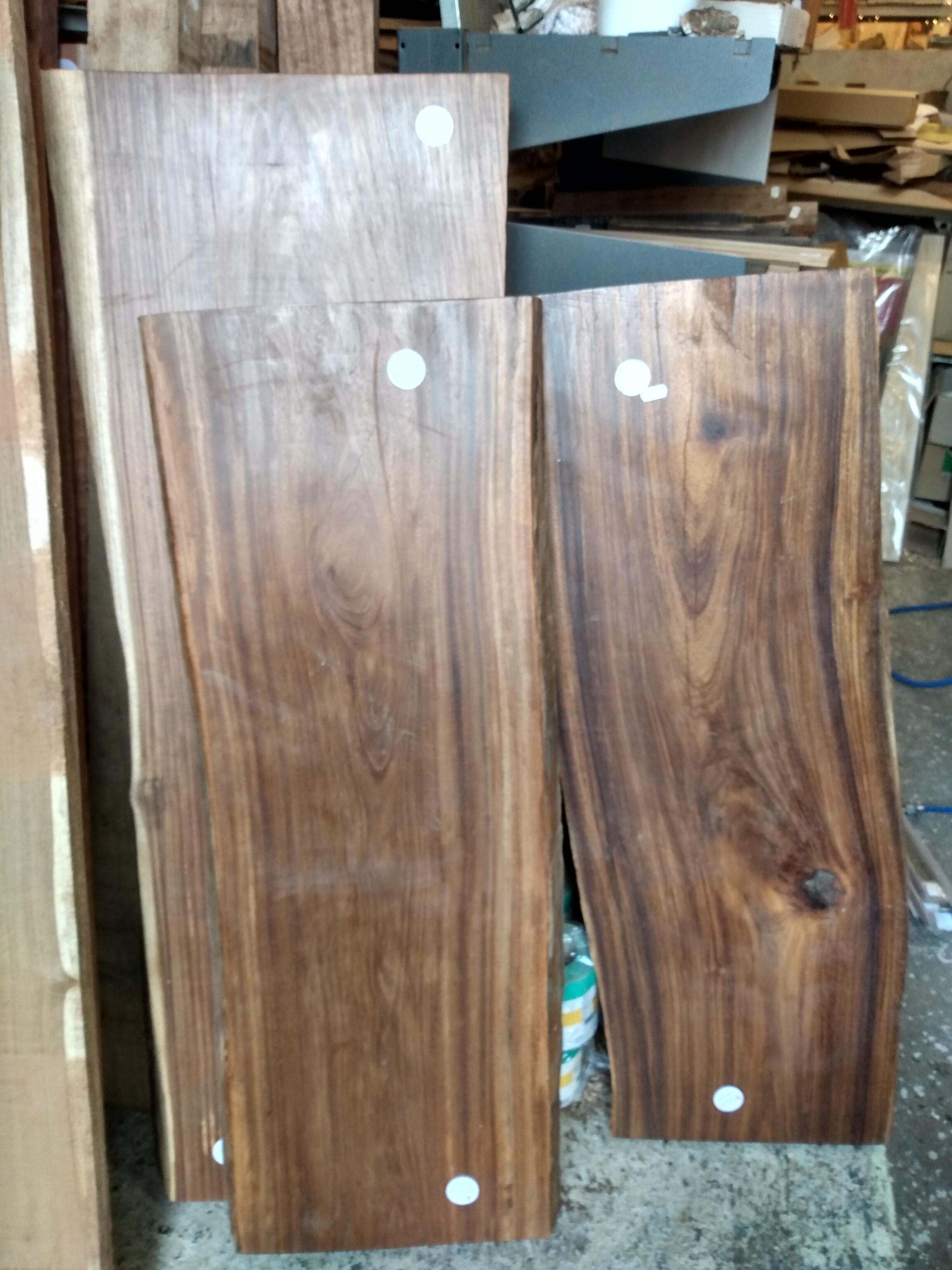 got a restock of bowl and spindle blanks and boards along with it, photos to follow.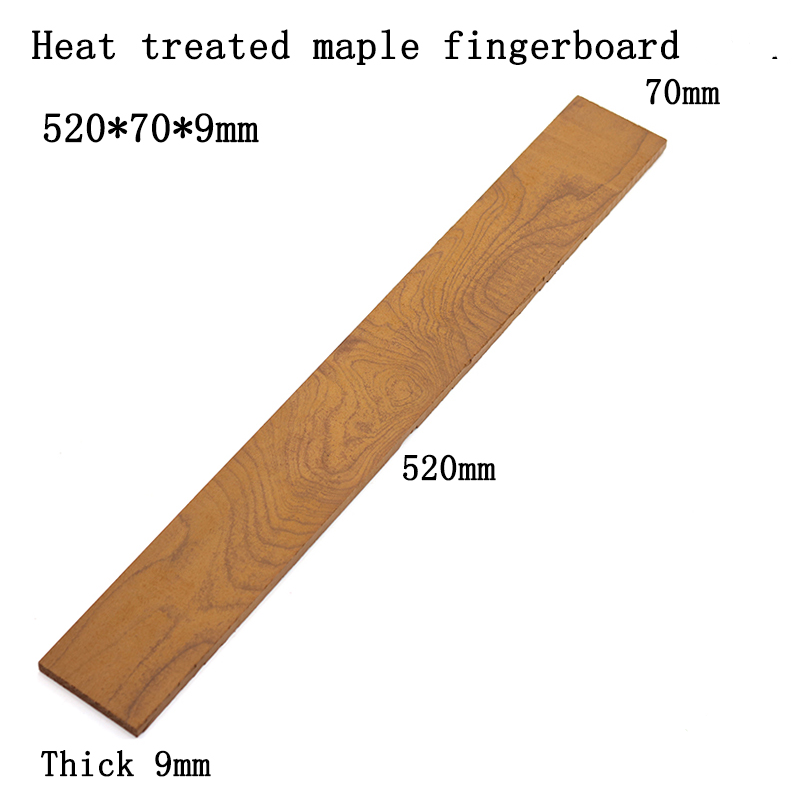 Just arrived, a batch of roasted maple fretboard blanks
nice figure and that distinctive coffee smell of roasted wood.
These bowl sanders have just arrived and are great value
there is a range of abrasives and other sizes of disk attachment available too.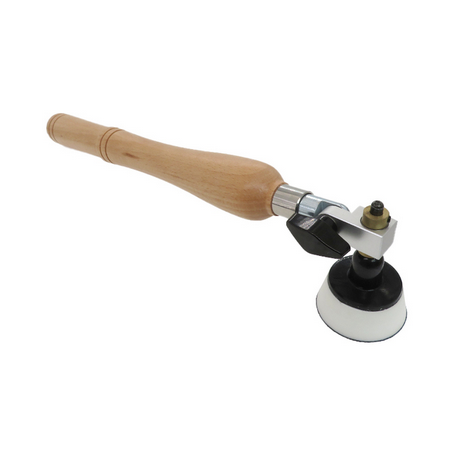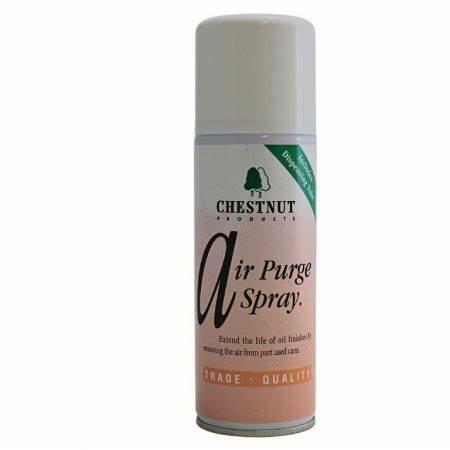 Chestnut Air purge spray, when you have used a bit of a can of finish it reacts with the air in the can and goes off, spray a couple of seconds of this inert gas into the can to greatly extend the shelf life of your finishes. should pay for itself many times over, just give the can a 30 second or so pause before replacing the lid to allow the propellants to escape otherwise they continue to expand with potentially interesting results.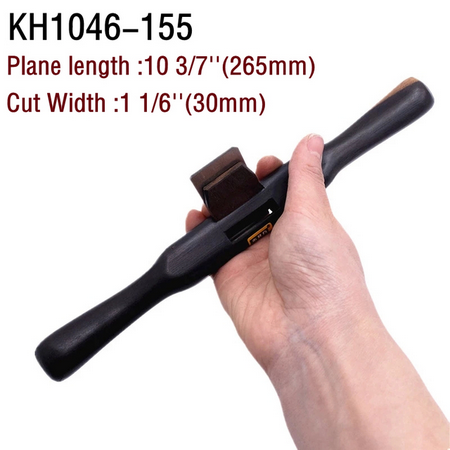 lovely ebony spokeshave with choice of two slots to take the blade at either about 50 degrees of vertical.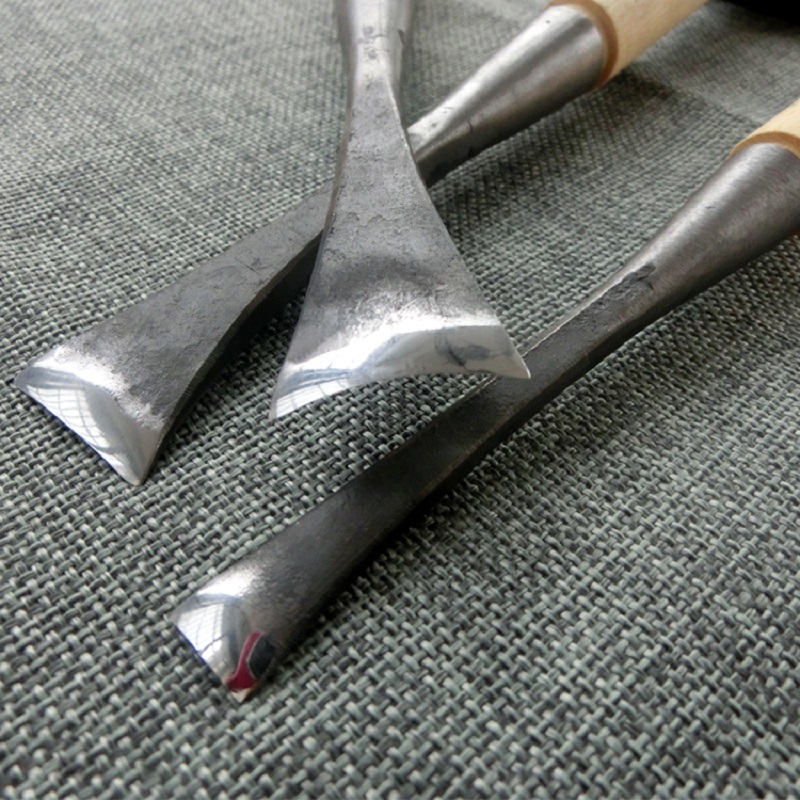 These handmade carving gouges are recommended by a local instructor who suggests them to all his pupils.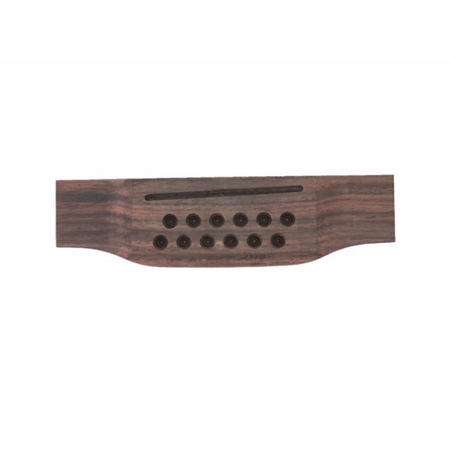 Wide range of Rosewood and Ebony bridges.