Cherry Neck blanks
Cherry , prunus serotina

Imported from the North East of the US and commonly called either Red Cherry or Black Cherry
very easy to work, nice and straight grained but not a good choice for staining as it can look blotchy, darkens with age and exposure to light in a very nice way, ideal for a clear lacquer finish.
The stocks are very limited as it's not easy getting Cherry in Guitar quality.
Occasionally available in Quarter sawn but only ever in the 75mm wide blanks.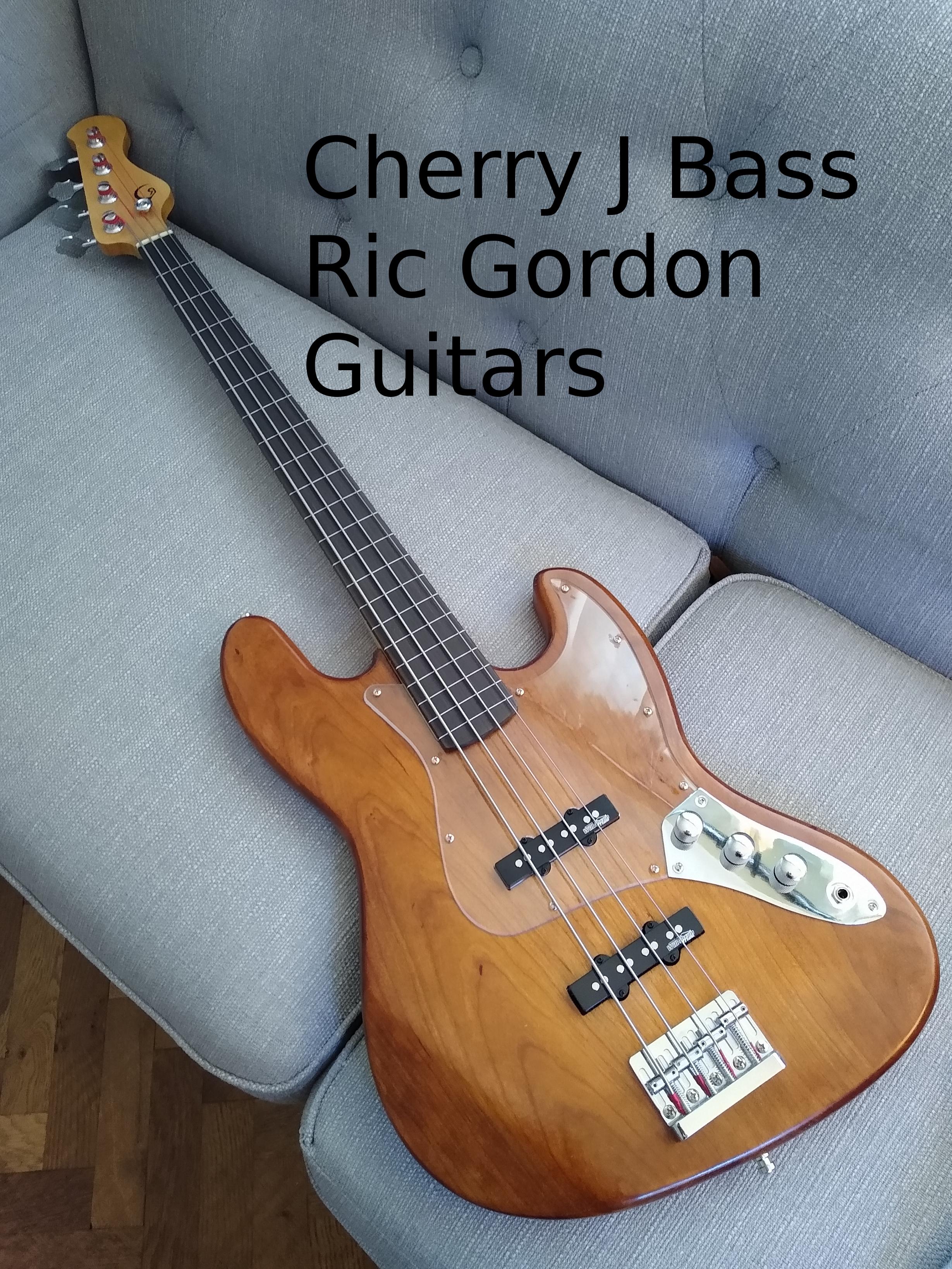 Recommend this product
Cherry Neck blanks