Carving and Model Making Blocks
chunky blocks for carving and model making
Ayous - a heat treated version of Obeche which is very very soft.
Beech - medium density with a slightly pink hue and flecks on the radial surface
            Cuts cleanly and easy to machine
Maple - creamy white very hard hardwood from Canada, machines well.
Maranti - low cost Mahogany substitute, fairly soft but can split in short grain
Utile - African Mahogany  works well , medium to high hardness.
Recommend this product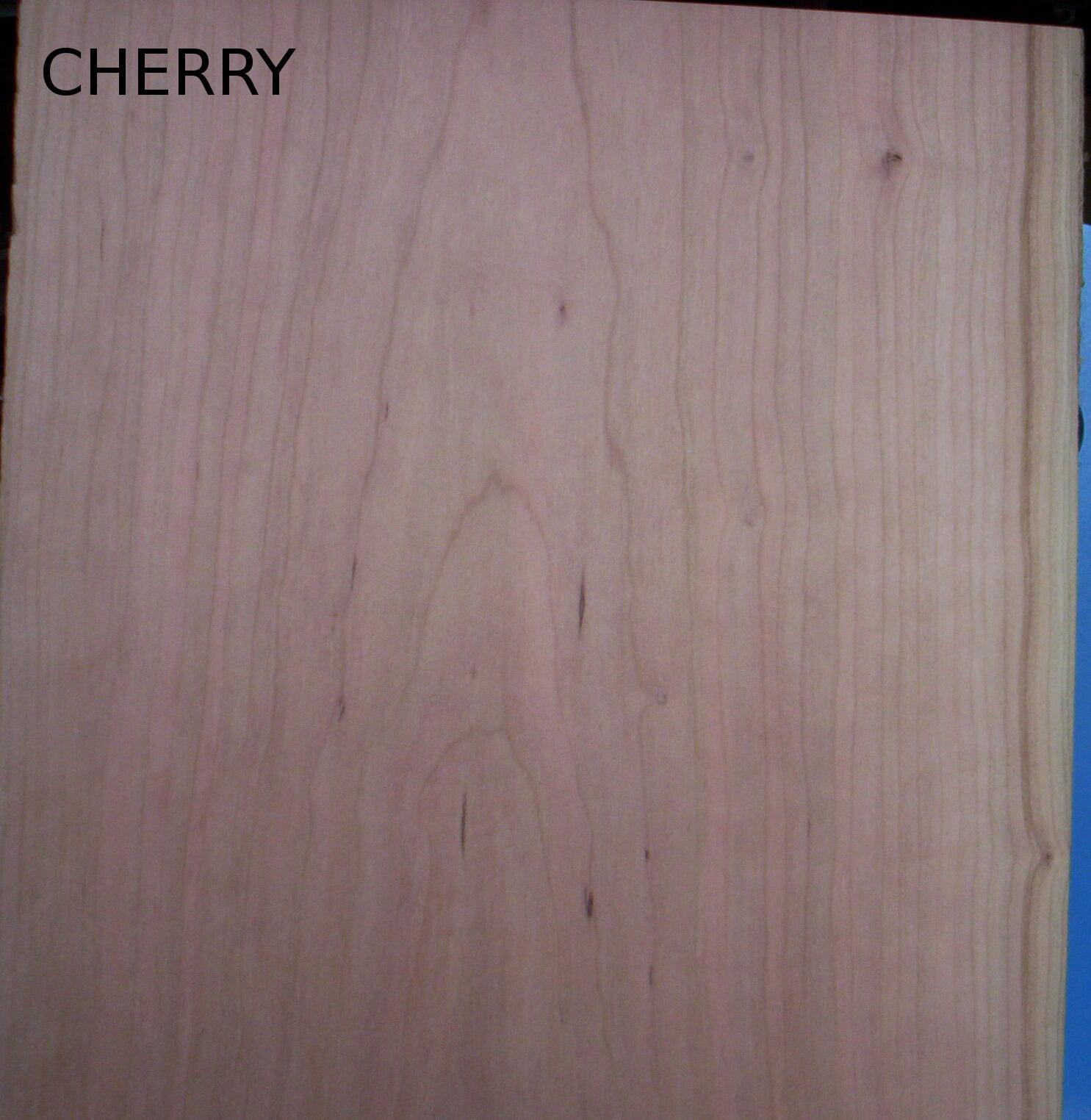 Carving and Model Making Blocks