Bookmatched Tops ( photographed)
Individually photographed book matched tops
Number 1 - Panga Panga 500mm by 360mm by 7mm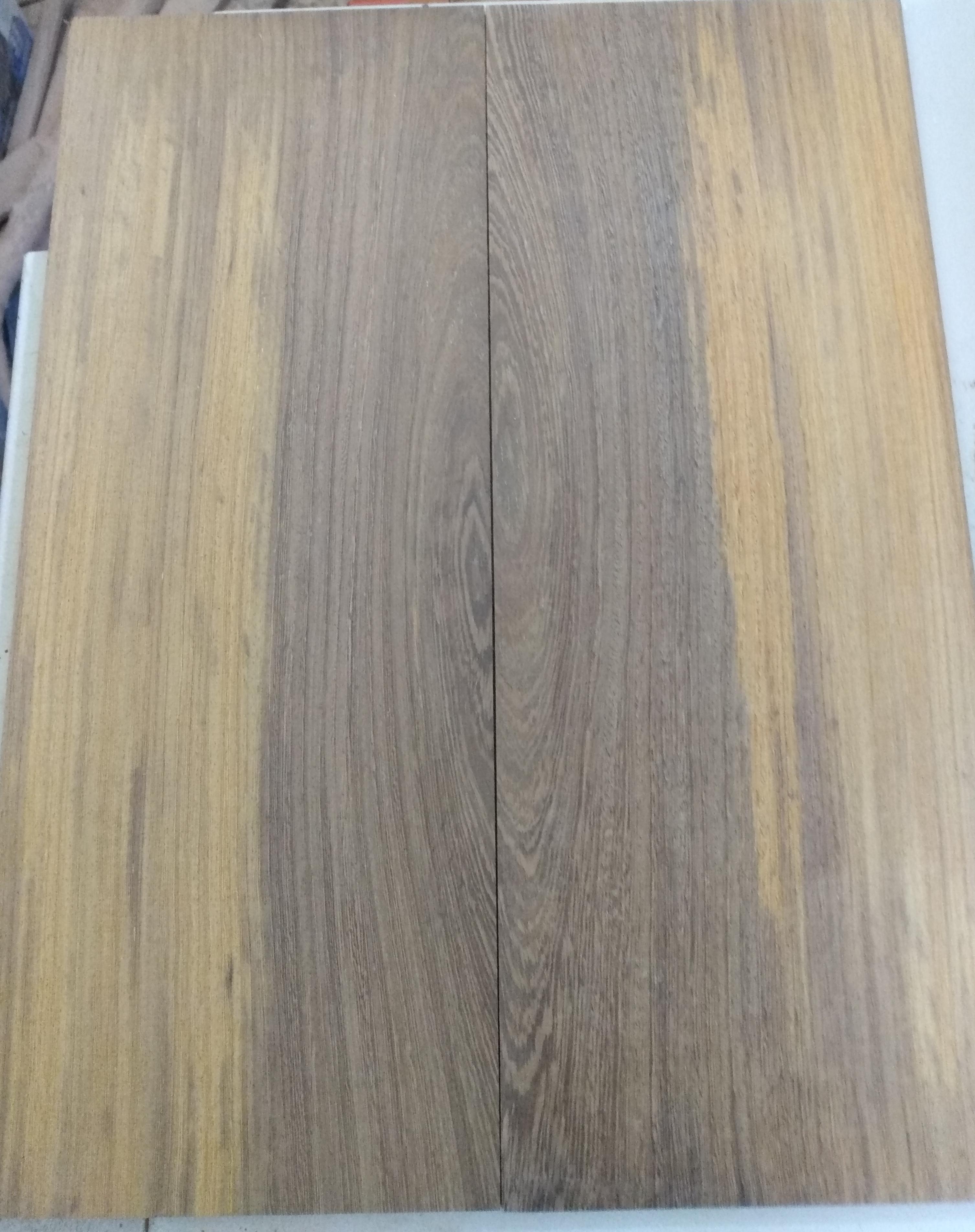 1
Number 2 -  Panga Panga 550mm by 360mm by 8mm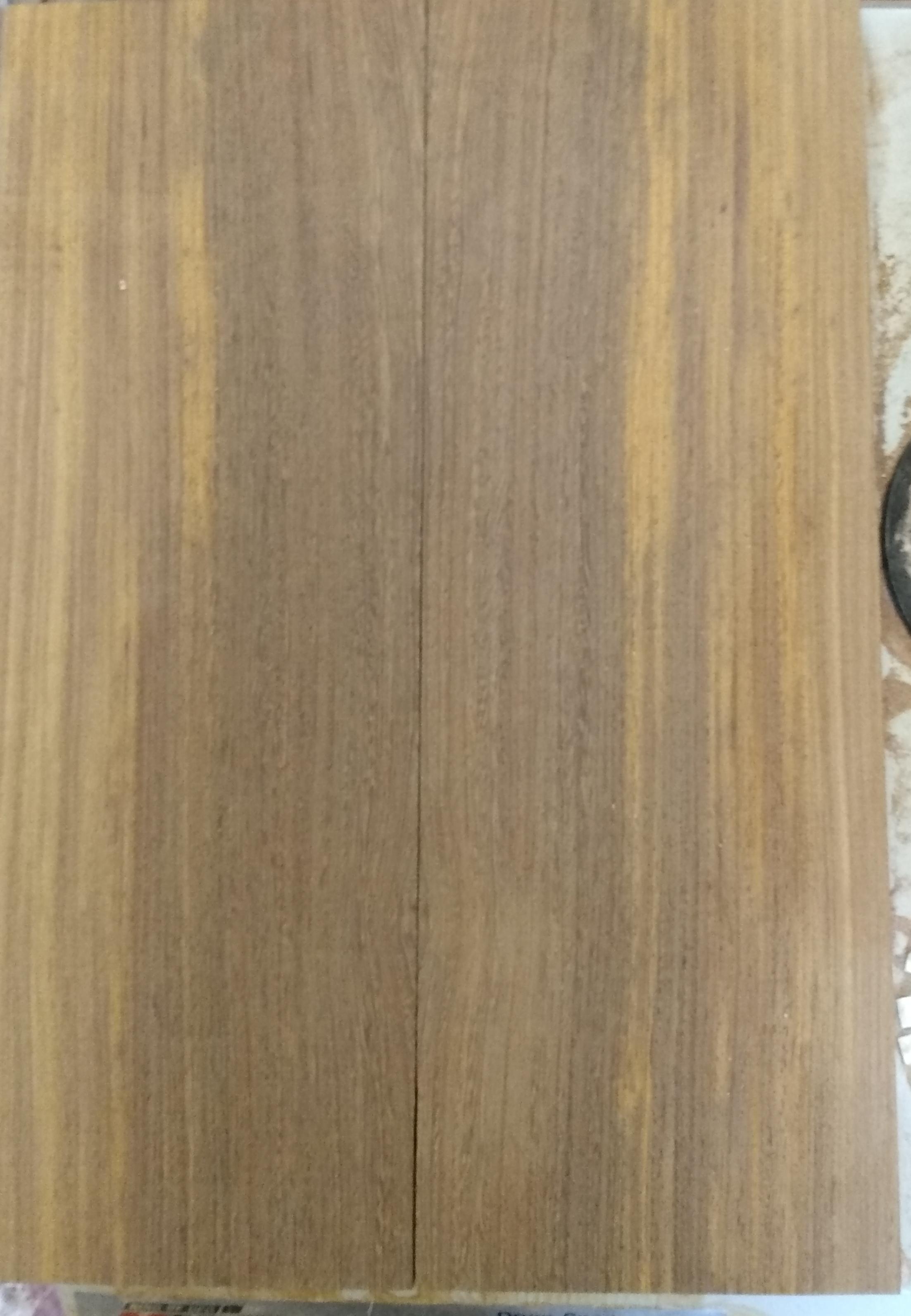 2
Number 3 - Spalted Alder 350mm by 540mm by 9.5mm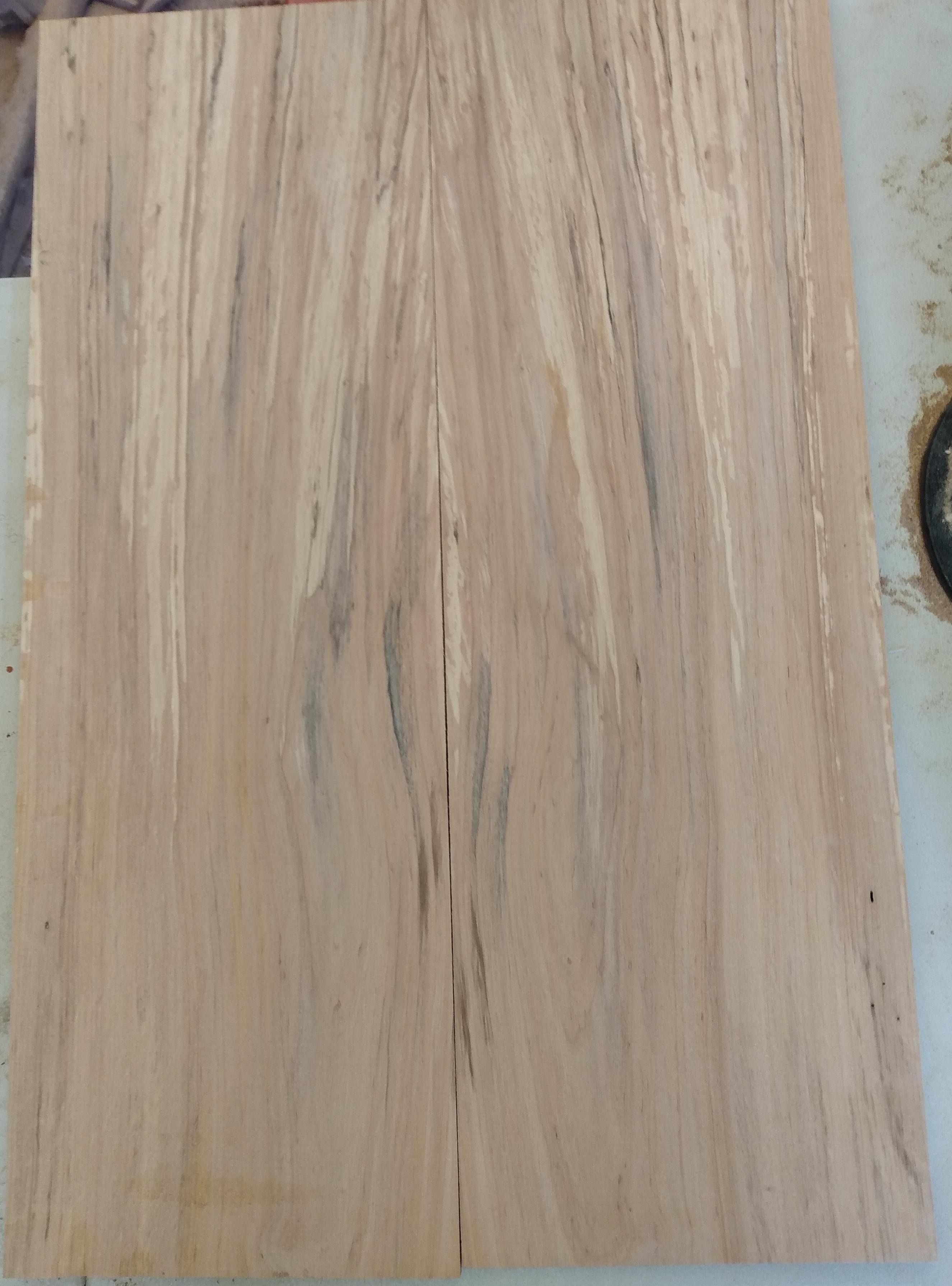 3
Number 4 - Spalted Alder 360mm by 520mm by 9mm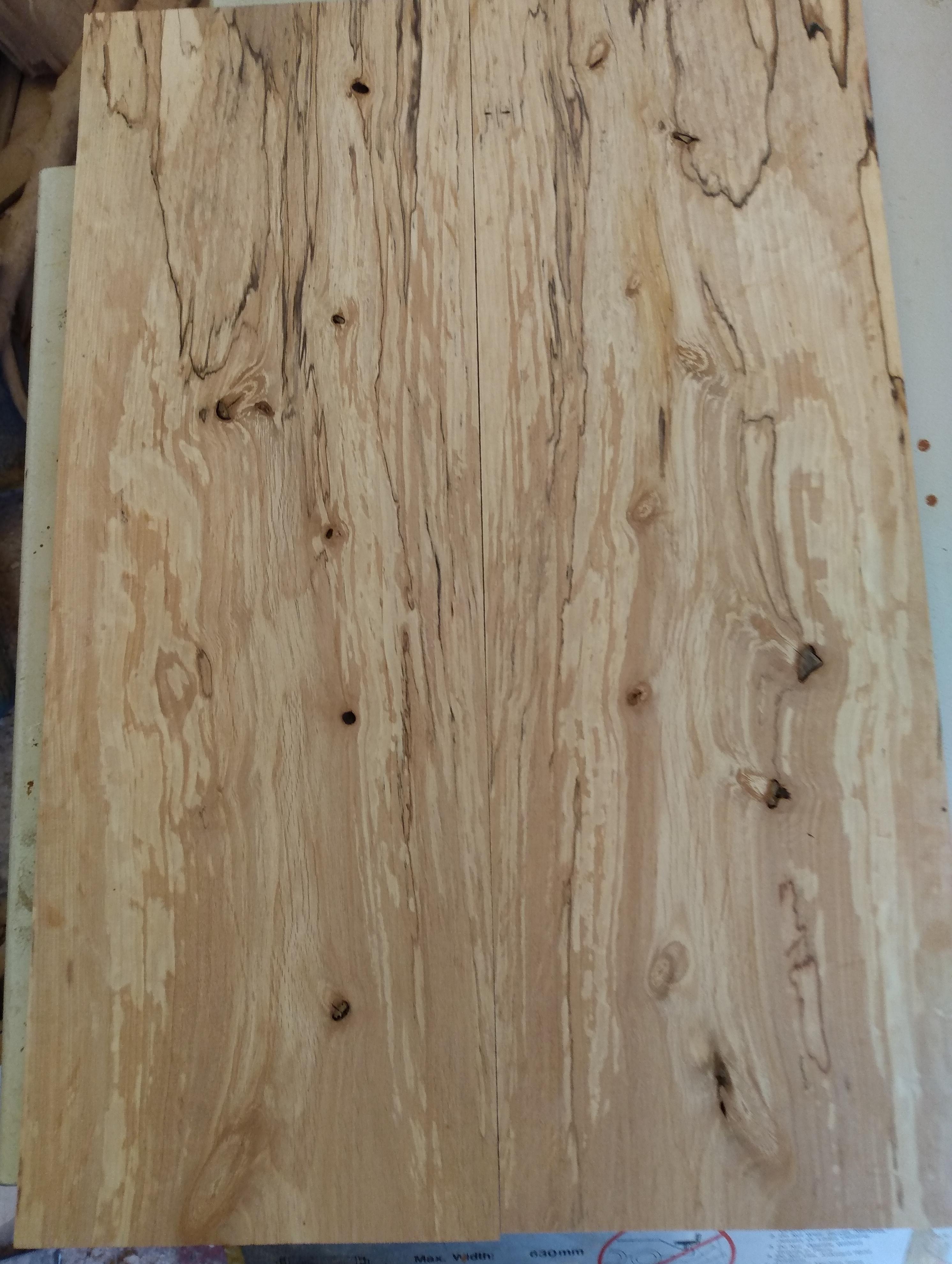 4
Number 5 Spalted Alder 355mm by 610mm by 8.5mm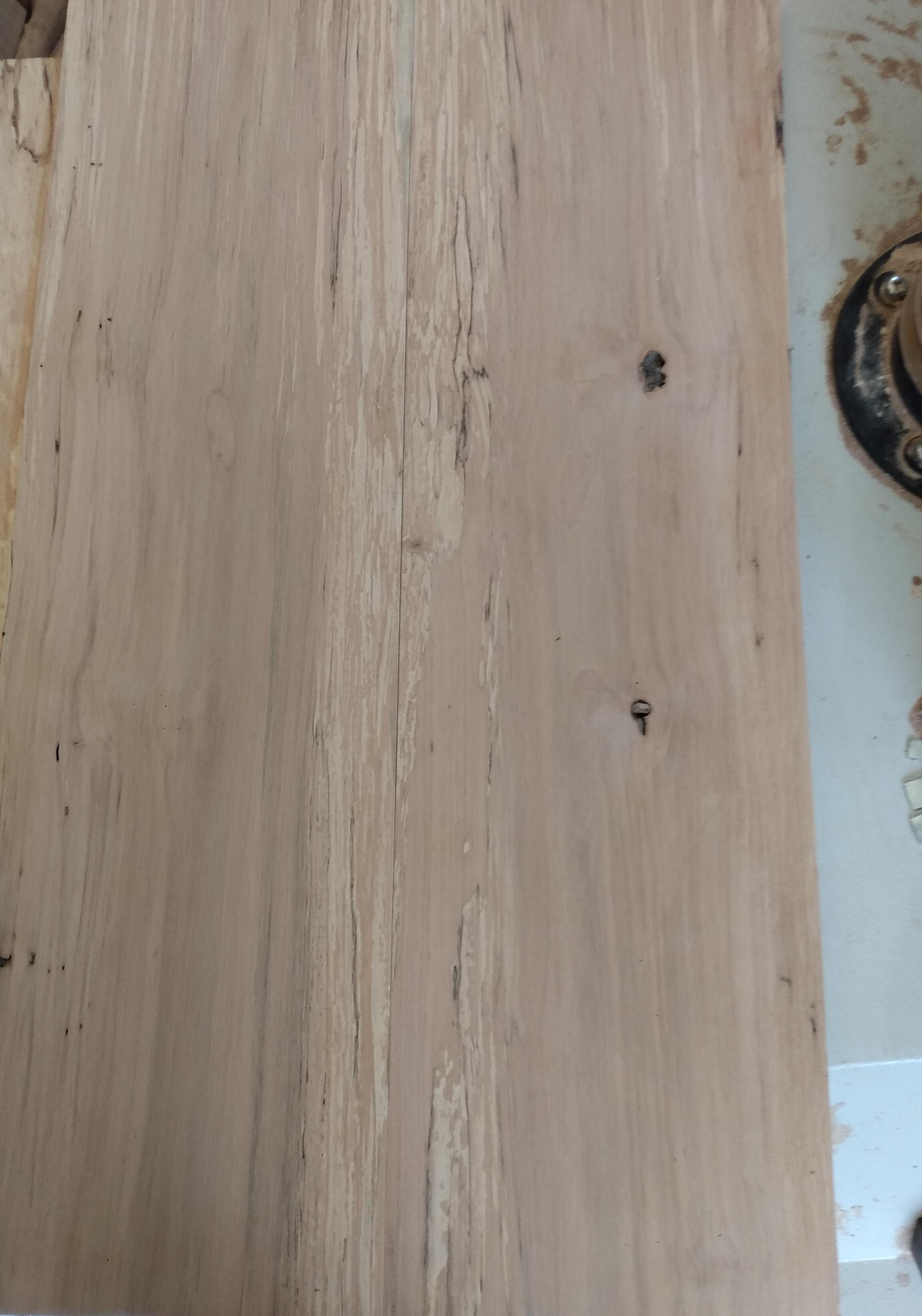 5
Number 6 (below)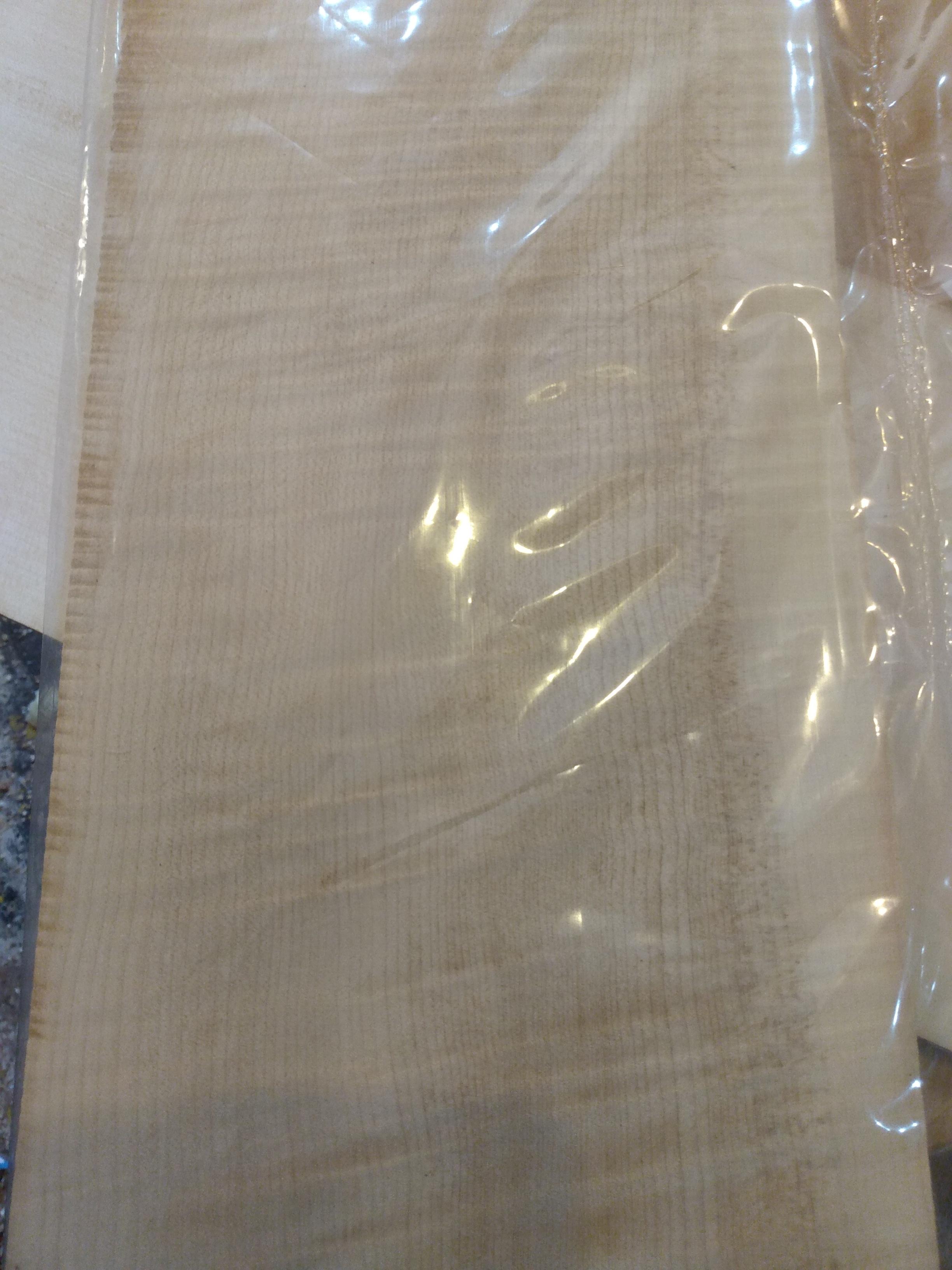 Number 6 (above) curly maple bookmatched top, 180 by 450 by3.5mm
nice ripple but some discolouration from slow drying, priced to go,
Number 7 - Spalted Alder 355mm by 565mm by 9.5mm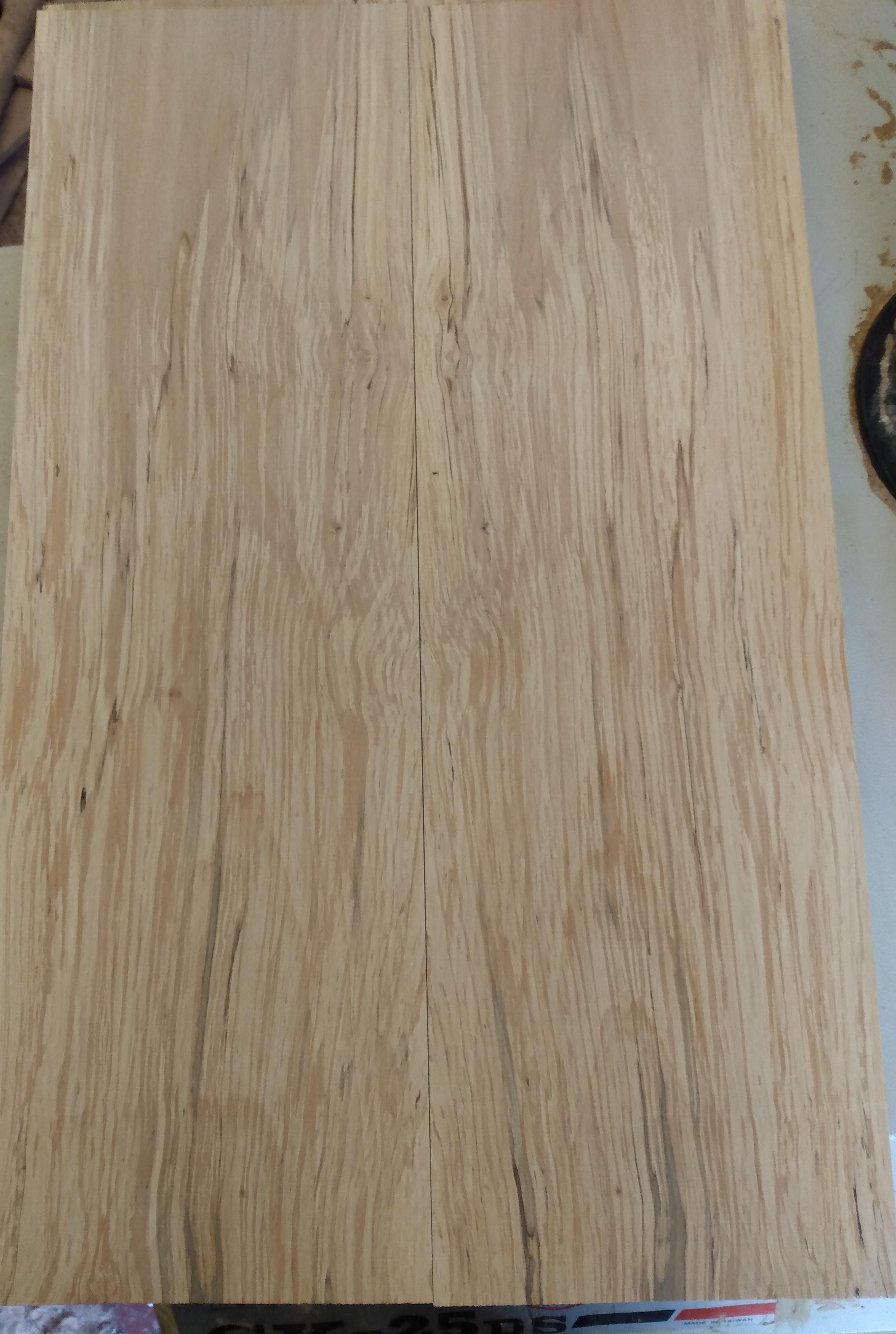 7
Number 8 - Zebrano 390mm by 550mm by 10mm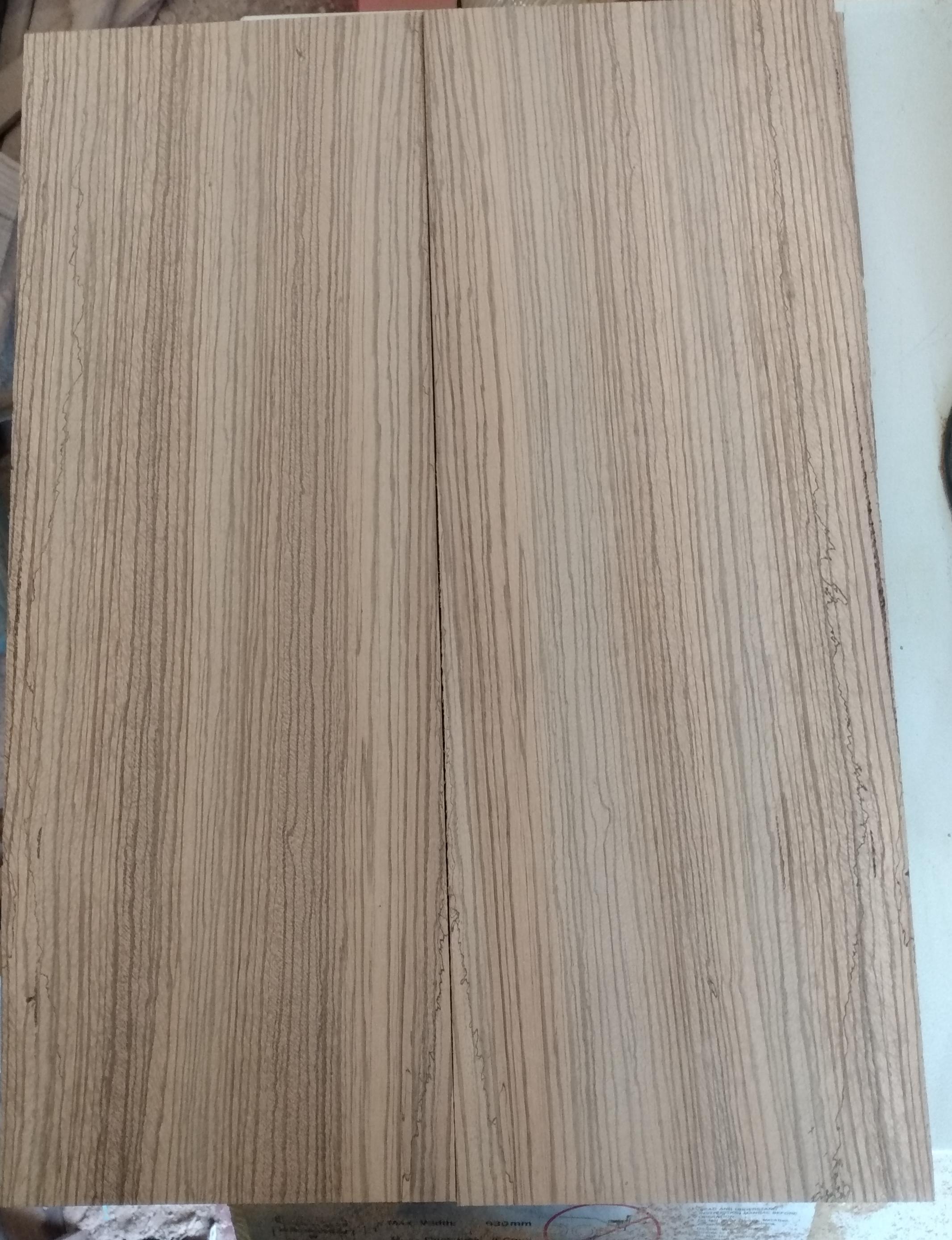 8
Number 9 below
Quilted Walnut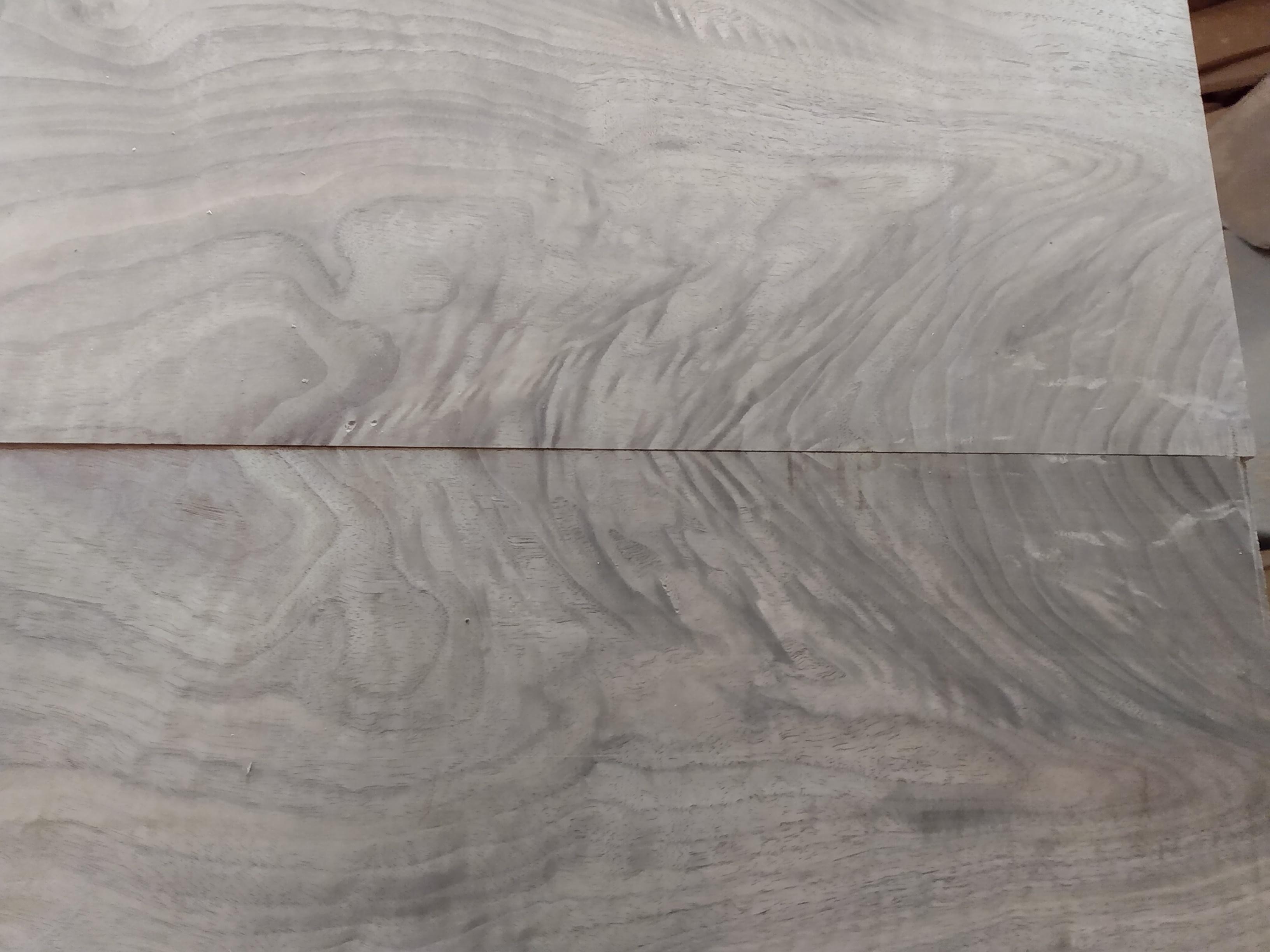 9 Quilted Walnut bookmatched top,
two pieces 195mm by 530mm by 6mm.
quite stunning, and if you like a sharp tool challenge this could be for you, should come up great, quite the nicest bit of wood I've seen in ages. Note that the photo cuts off about 430mm and the rest is fairly plain.
Number 10 - Zebrano 390mm by 550mm by 10mm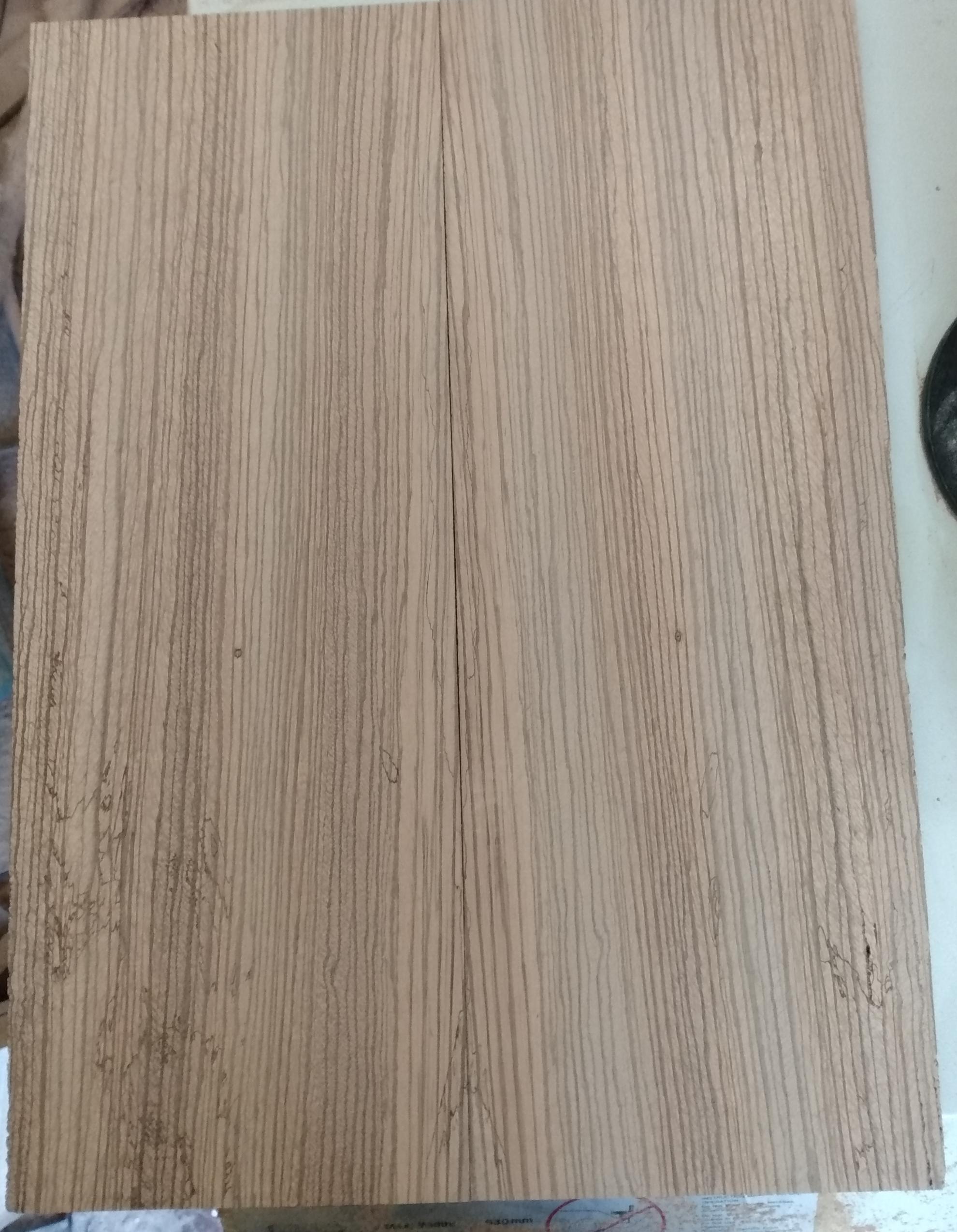 10
Number 11 - Zebrano 380mm by 500nn by 9mm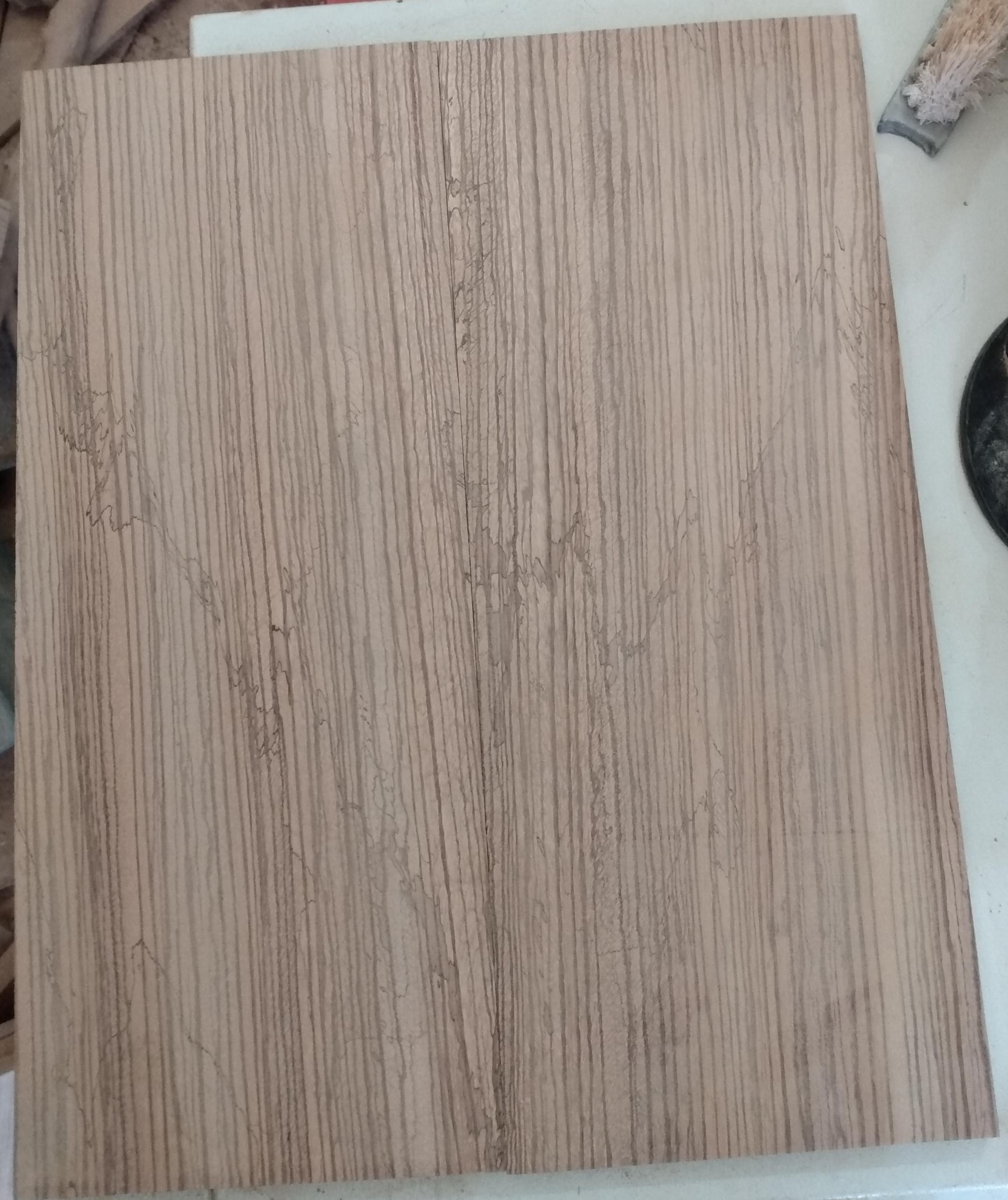 11
Number 12 - Zebrano 500mm by 380mm by 9mm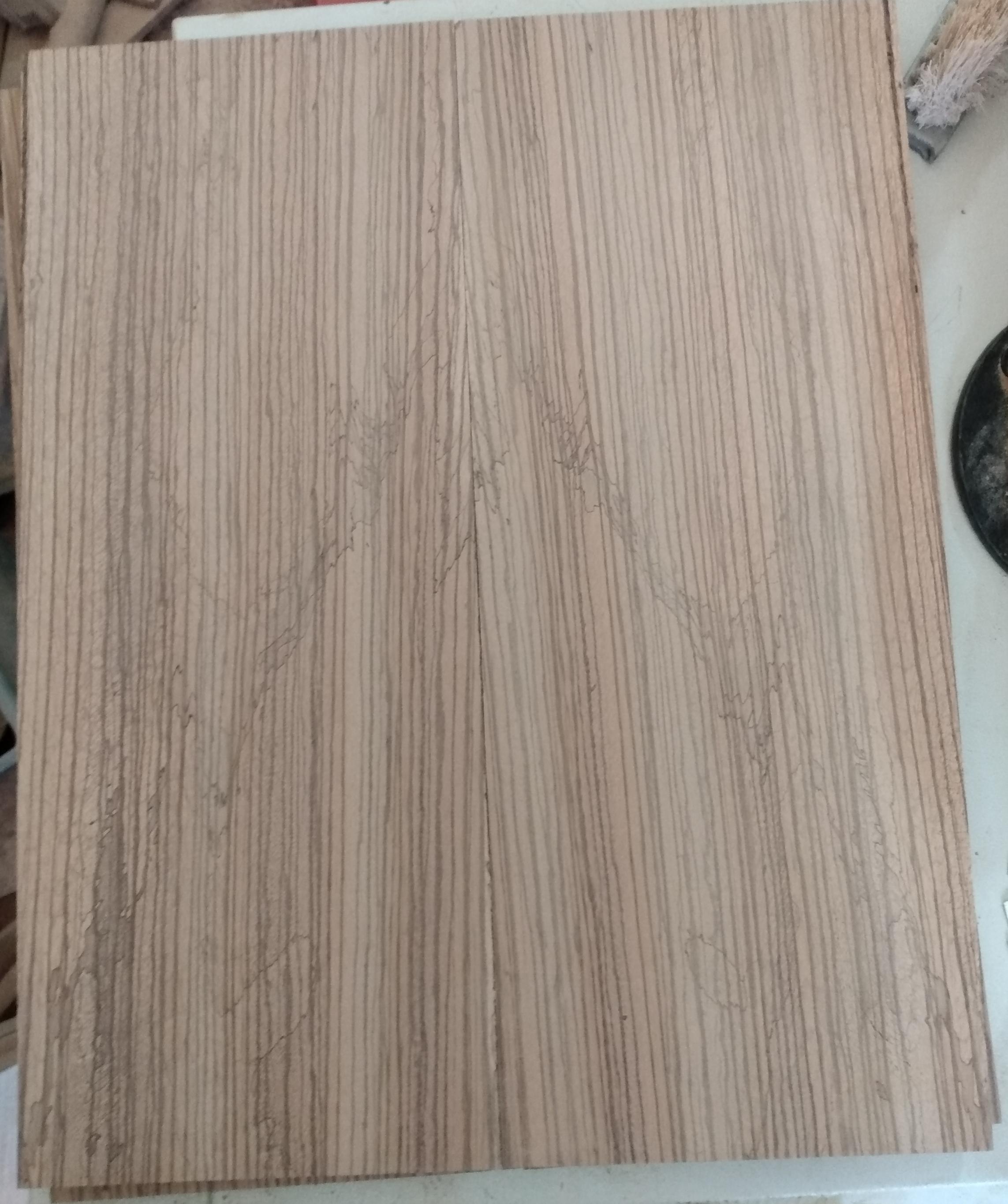 12
Number 13 Zebrano 550mm by 400mm by 10mm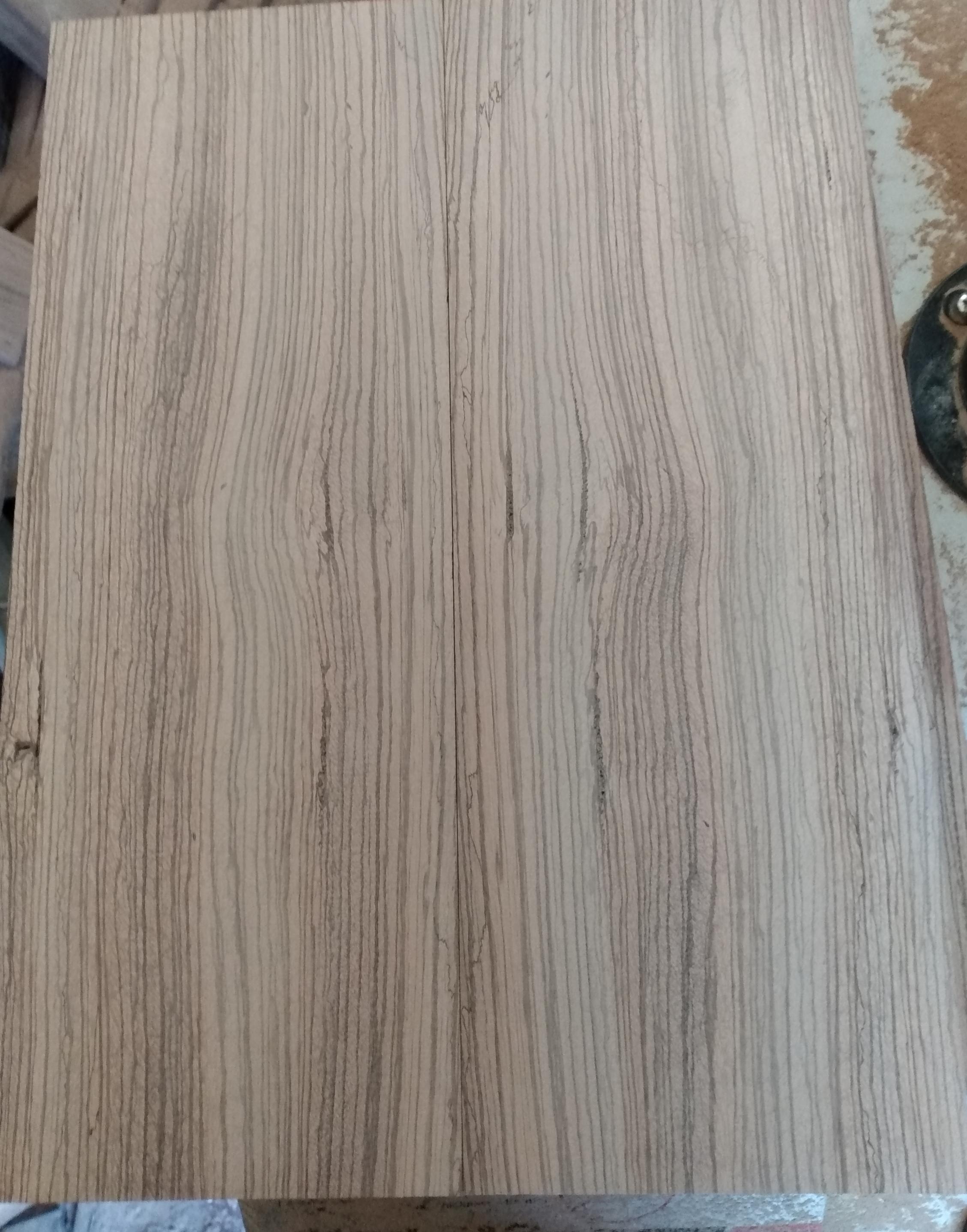 13
Number 14 - Zebrano 400mm by 500mm by 10mm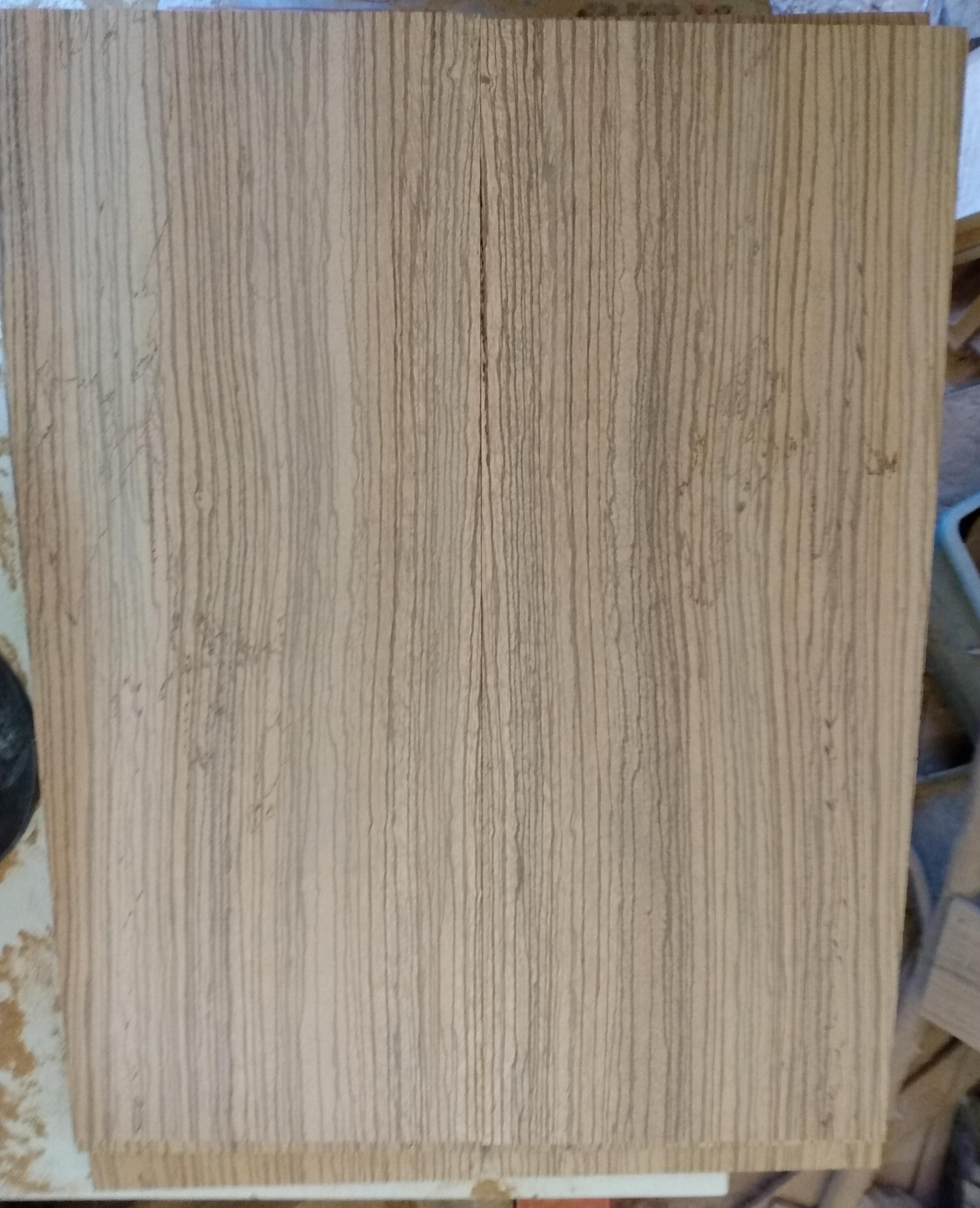 14
Number 15 - Zebrano 400mm by 500mm by 10mm
15
Number 16 - Zebrano 400mm by 550mm by 10mm
16
Recommend this product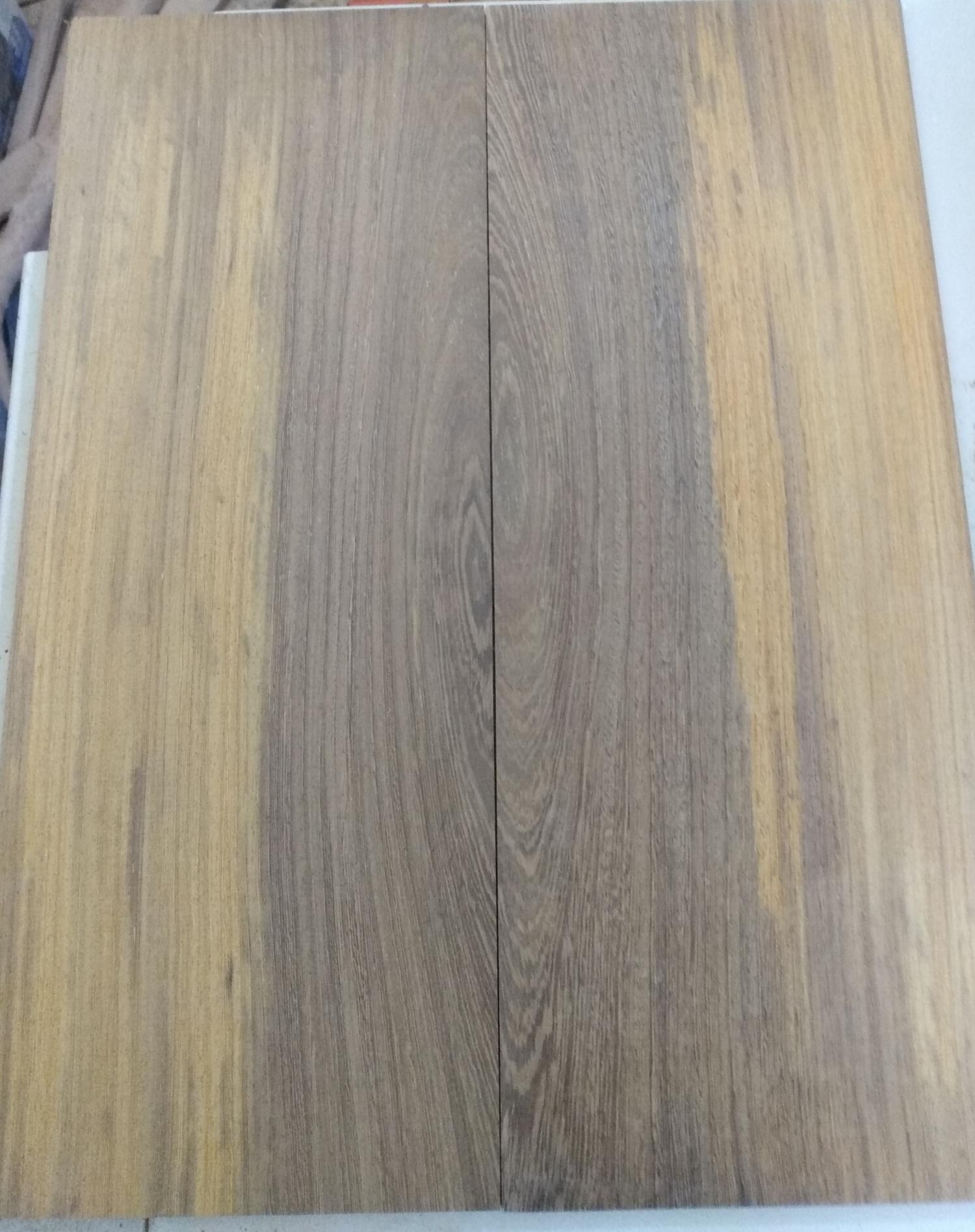 Bookmatched Tops ( photographed)