Assembly clamps
Set of ten,
small but strong glueing clamps
Type A (small) 45mm by 10mm 25mm opening- pack of ten
Type B ( large) 90mm by 15mm, wide opening, split jaw allows
clamp to flex for uneven surfaces. pack of ten
Type C (plastic) 65mm long soft jaws, pack of ten.
Sold in tens, it is recommended to buy at least forty, maybe sixty.
Recommend this product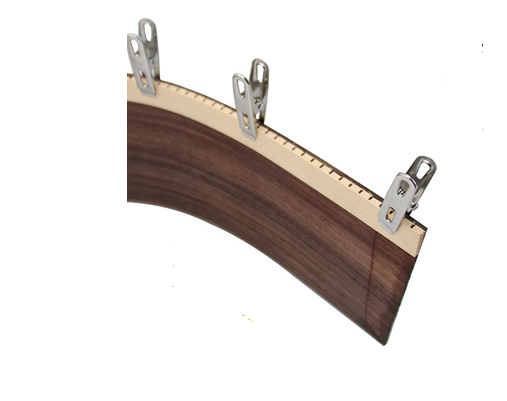 Assembly clamps