Ash Body Blanks
American White Ash 
fraxinus americana s.g. 0.62  hardness 5.8KN  T/R ratio 1.6  North East U.S.A.

American White Ash off white in colour with a very pronounced ring porous nature, this means that the pores are large and obvious and all occur at the same point in the annual growth cycle, giving it its very distinct look and also making it easy to stain and good for two colour stain effects.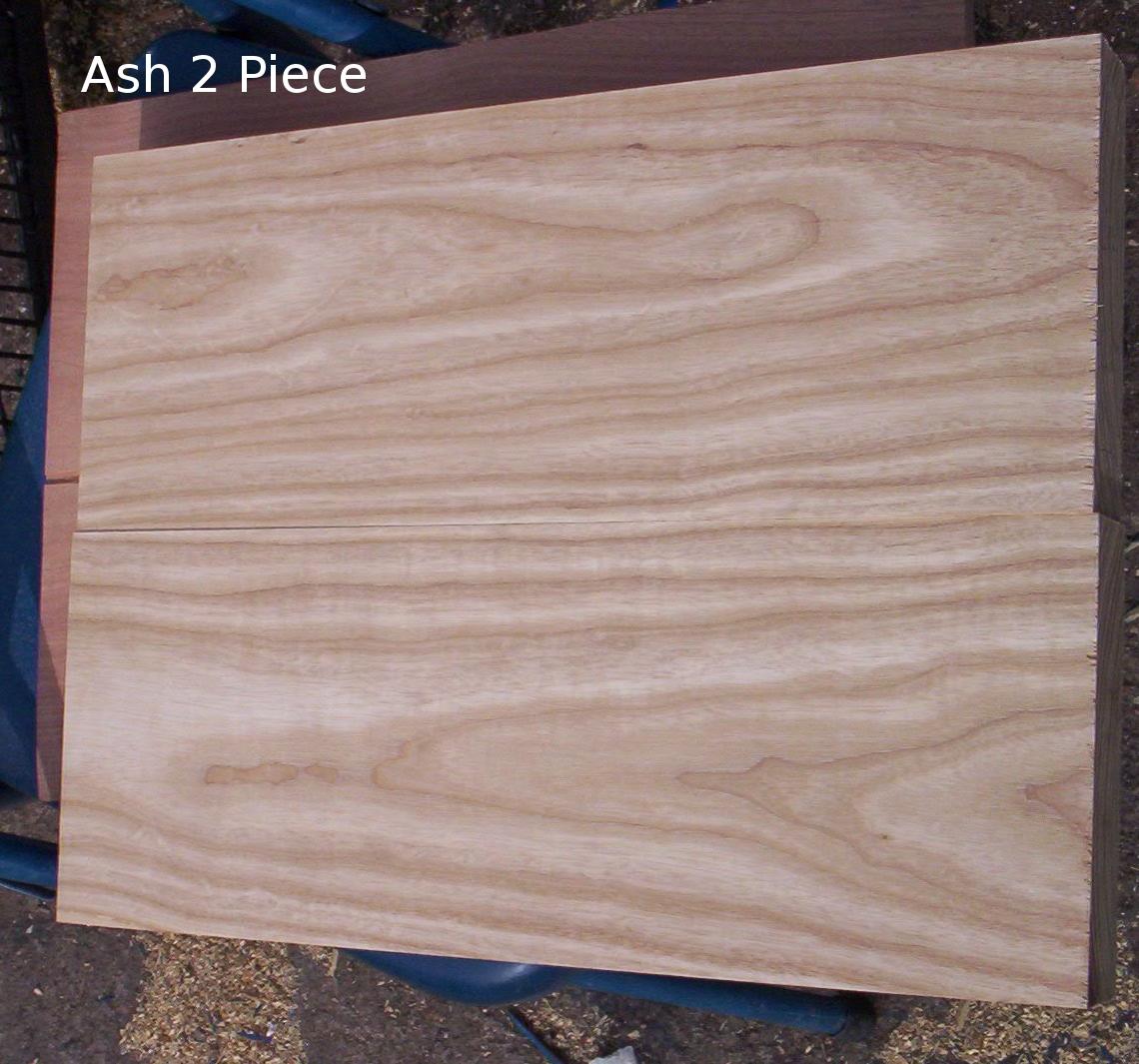 Good quality blanks, dressed to thickness with the edges needing finished for jointing and glueing.
Blanks described as premium will those which really stand out for their brightness, and are quite special, 
hard to get in the required quality and consequently often out of stock.
Recommend this product
Ash Body Blanks