African Rosewood Fretboard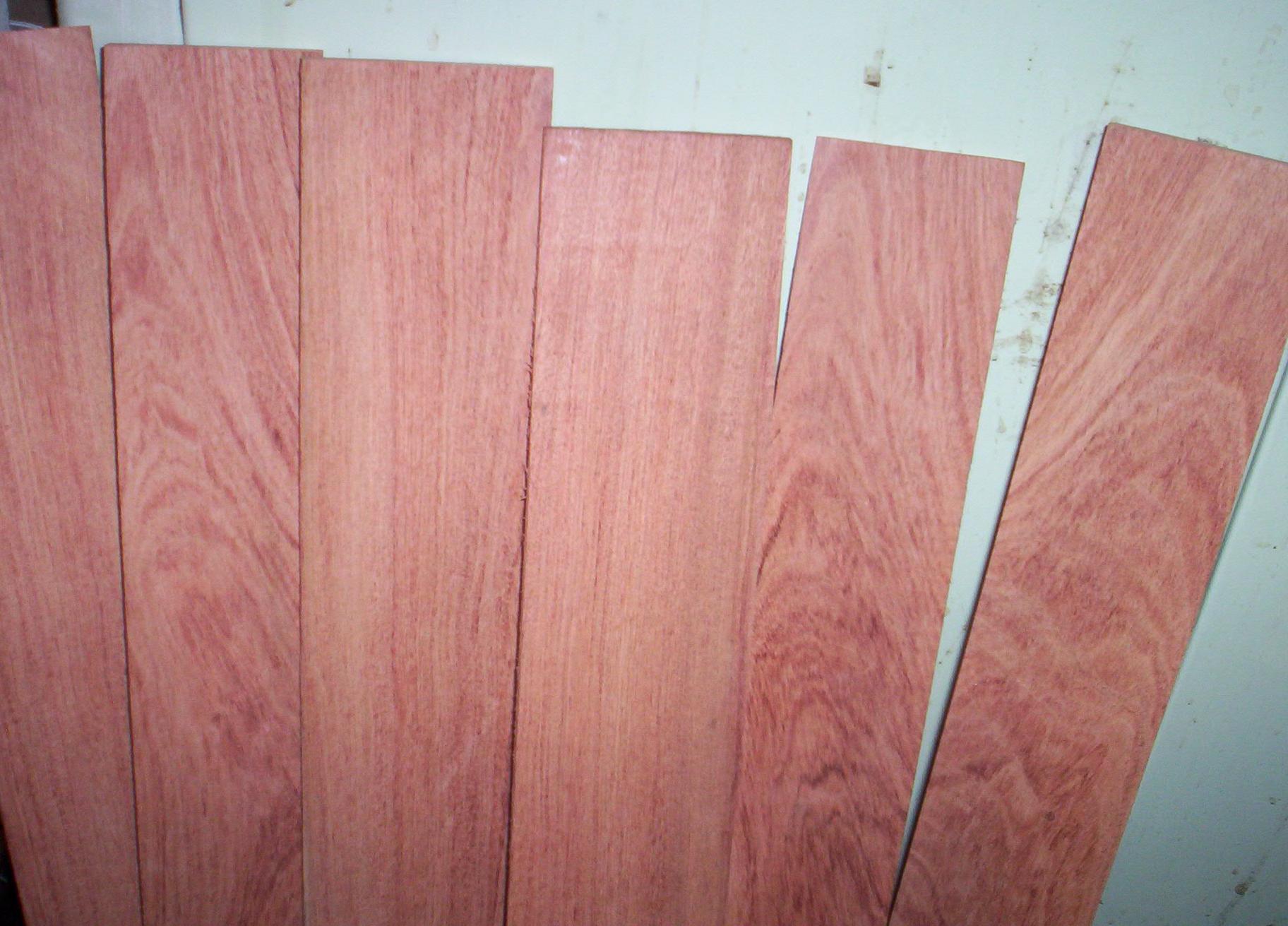 African Rosewood
Guibourtia coleosperma
A dense close grained timber that machines well and has an attractive appearance somewhere between Bubinga and Brazilian Tulipwood.
blanks are about 7mm thick and 70mm and over wide.
The Figured option will be the blanks with strong figuring, anything which makes them more attractive without causing problems for the build.
photo shows (from left to right )Standard, Quarter and Figured.
Recommend this product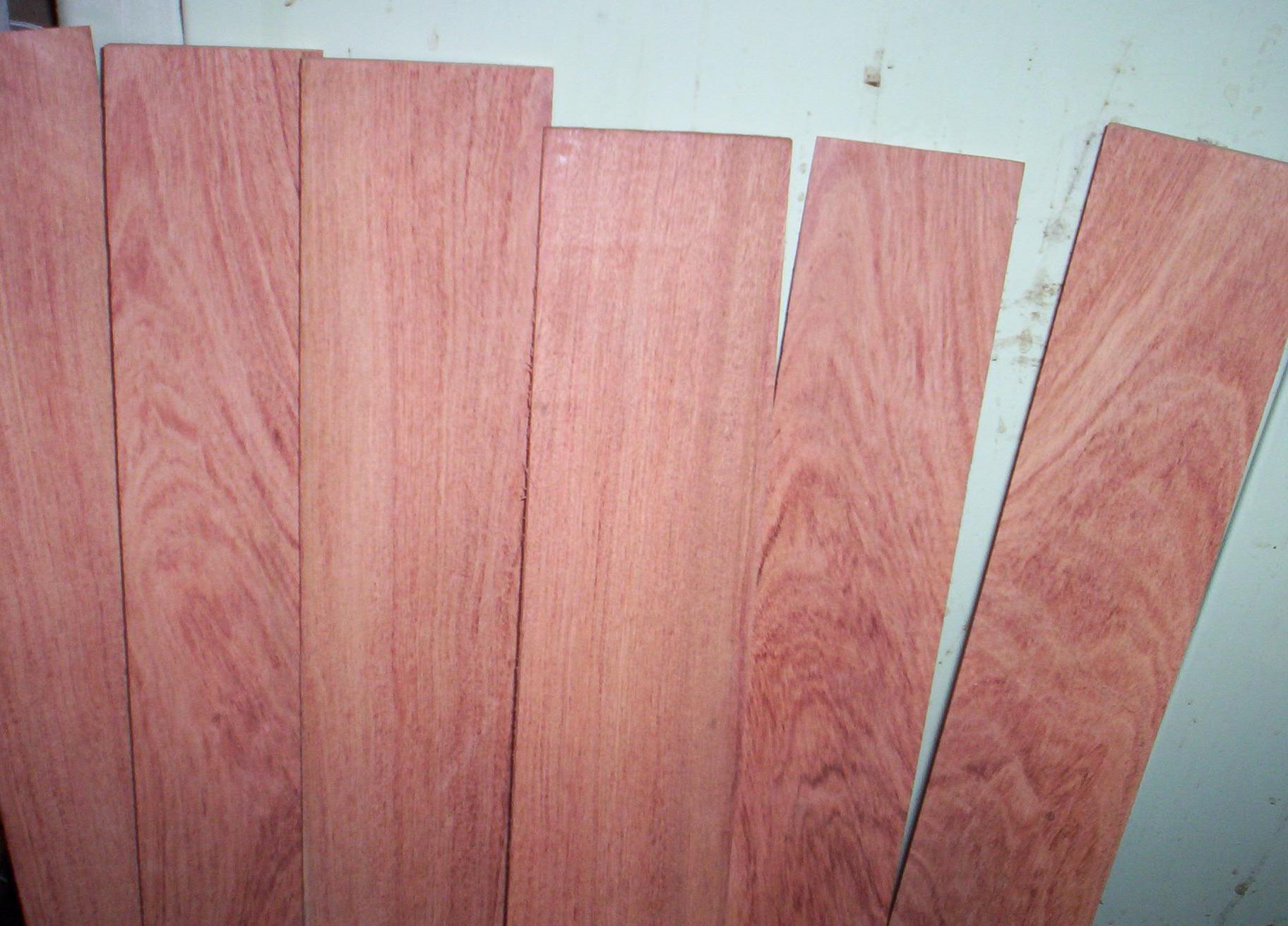 African Rosewood Fretboard