Adjustable Guitar Nut Saddle Sander
£35
 The wheels are very durable hardened steel bearings. When you roll the nut or saddle on sandpaper on a flat surface, the nut and saddle sander keeps the nut or saddle perfectly vertical.  
 Adjustable Height sander for bone, plastic and composite nuts and saddles.  
 This tool is typically used after shaping a saddle or nut to its final shape.  
UK stock get this in 3-4 days
these have picked up some scuffs etc on delivery to me
purely cosmetic but I've knocked a bit of the price.
Recommend this product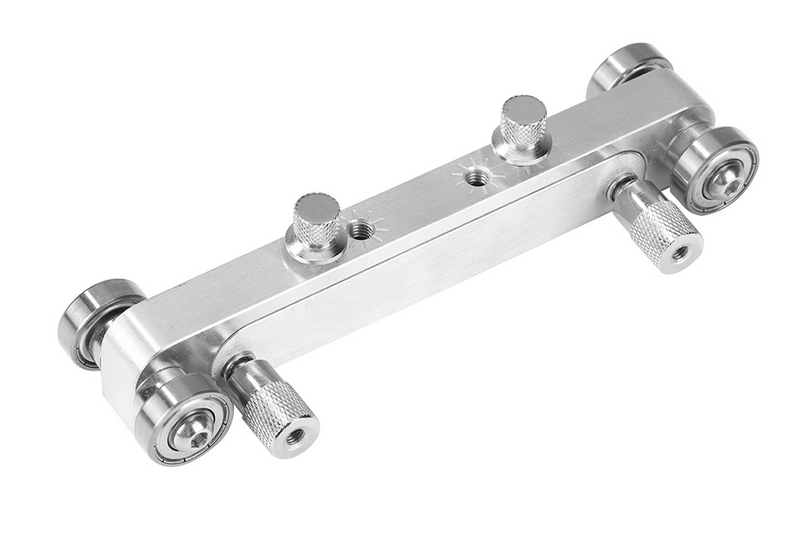 Adjustable Guitar Nut Saddle Sander