A4 Timber Pieces
A4 timber blocks in various thicknesses
210mm by 297mm approx,
Dressed both faces and ideal for CNC carving machines, Hand carving, pyrography and many other uses.
Selected to be free of all but the smallest defects, prime quality for ease of use and best results,
Dressed both faces should only need sanding. Ends are off saw.
Recommend this product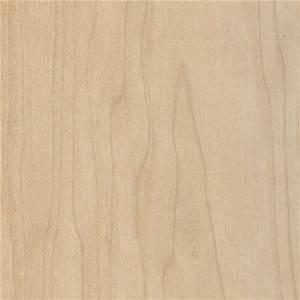 A4 Timber Pieces