2 pc Guitar tops
Sold in matching pairs,
Pairs are always from the same board. Not a book matched pair but cut from the same board giving a good match at a fraction of the price of book matched, photo is of an actual pair.
Premium Ash will be white across it's entire width standard Ash will have some colour.
Guitar Blanks will be big enough to make a body 355mm by 480mm
Bass Blanks will be big enough to make a body 355mm by 535mm
It your new to building you may be surprised if these aren't totally flat, that often happens when wood is cut thin, just press them flat and glue them,
Recommend this product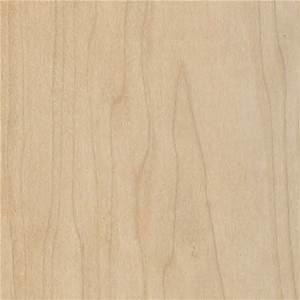 2 pc Guitar tops