150mm by 2250mm Zirconium Belts for stationary machines
150mm by 2250mm Zirconium belts for a wide range of belts sanding machines including the Axminster BL80, Azzurra AZ150, SCM LU150, Minimax U150 and many more. Zirconium belts will rapidly sand wood, plastic, paint and filler, will sharpen edge tools and grind hard metals with ease. Very long life and rapid removal.
80 and 100 grit are manufactured by Naylors and the 120 grit are Sunmight.
Recommend this product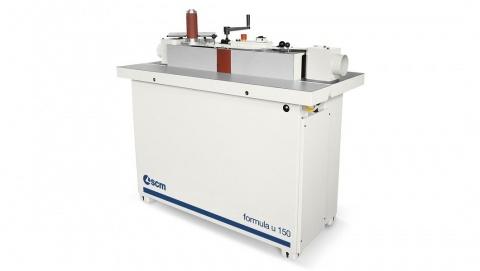 150mm by 2250mm Zirconium Belts for stationary machines